Travel in another European country is always better with your own vehicle. However, whether it is a car, a camper, a caravan or a motorcycle, the rules of the road in different European countries can vary widely. Even when you are travelling by bike, road rules have to be respected. Let's have a look at how to be safe on EU roads, wherever you decide to go.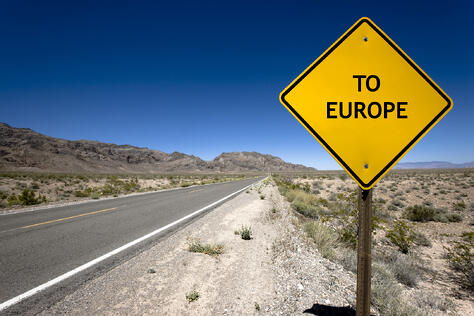 Safety on European roads
What are the speed limits on Spanish motorways? Do I need to wear a cycle helmet in Sweden? What do I need to have in the car when I'm driving in Slovakia? These are all questions you need to know the answer to if you are to have a safe trip within the EU, in your own car or using your own vehicle.
Although the rules on the European Road are nearly the same from one country to another, there are some specific rules for each country. These rules need to be checked before departure if you don't want to go back in your home country with a fine or worse!
Moreover, 'being a tourist' is not an excuse EU authorities tend to accept if you have an while travelling abroad. You are expected to know the rules of the road and to have planned this as part of your travel plans.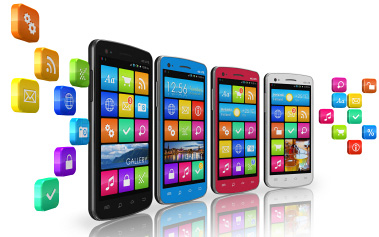 App that makes travel easier
Apps to the rescue! Yes, you've guessed it – there are many apps around that make life on the road as a tourist driver much more easy.
An app called "Going Abroad" has been created by the European Commission to make travel abroad easier. It can be loaded on the Iphone, Ipad, Google Android and Microsoft Windows.
Moreover, this app doesn't only give you all the required information about road safety in European countries; it also allows for self-testing with an interactive quiz on road safety and traffic rules knowledge for each country. To entertain your passengers during long car journeys, there are also games to play!
The application is available in 22 different languages.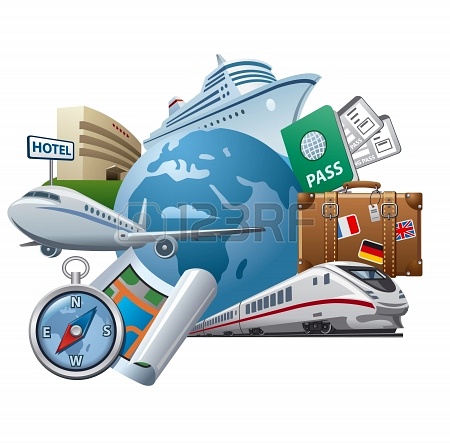 Phone behind the wheel is still illegal!
With so many apps that can be used on the road to help navigate and so on, it is easy to forget that use of a mobile phone behind the wheel of a car is prohibited and is something you can be prosecuted for.
During long car journeys, you will still need to take a break to use helpful apps and innovations.