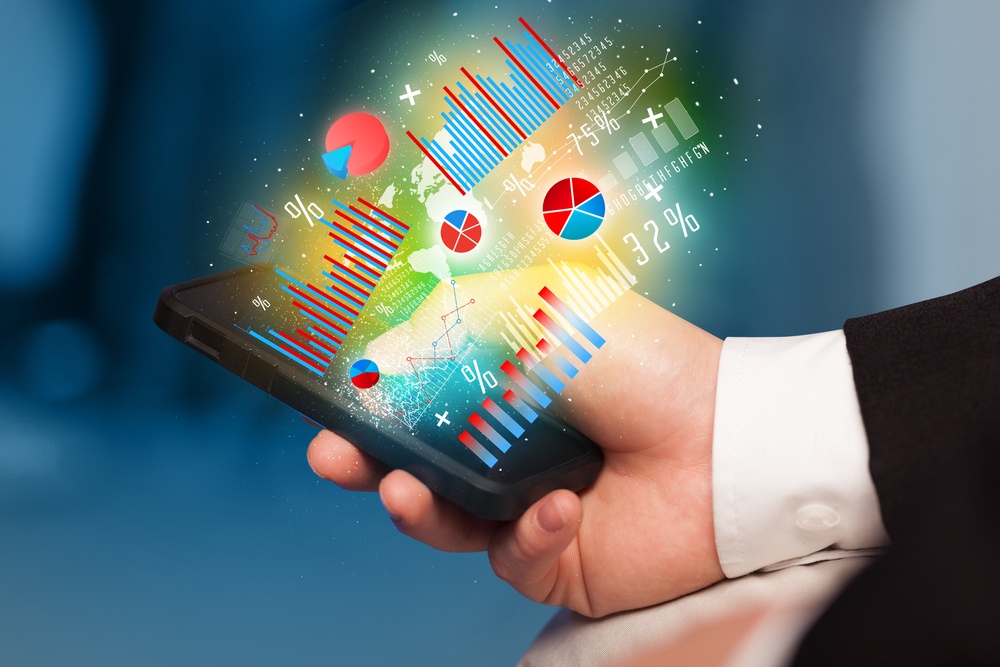 We at Transpoco know how difficult it could be to manage Fleet Compliance. We work with busy fleet managers that struggle to keep track of paperwork on their vehicles - and need to deal with multiple responsibilities.
We have built a user-friendly app which speeds up the daily vehicle walkaround checks process - quick, easy and paperless.
Logging of vehicle checks via an app saves time and minimises errors. Moreover, today our driver app also has a new, fresher layout!
What's in the new Synx Driver App?
A new, easy way to do walkaround checks: you just have to try it out yourself - sign up for our 30-days-trial to see this!


An offline mode to allow checks to be done when mobile signal is poor (checks done while offline will be automatically saved in the History section and can be submitted once the device gets good signal back):

The ability to attach pictures/photos related to defects for each check in the defect details section:

Recording of the location of checks and a vehicle's odometer value:

A history section saving all checks performed by the driver: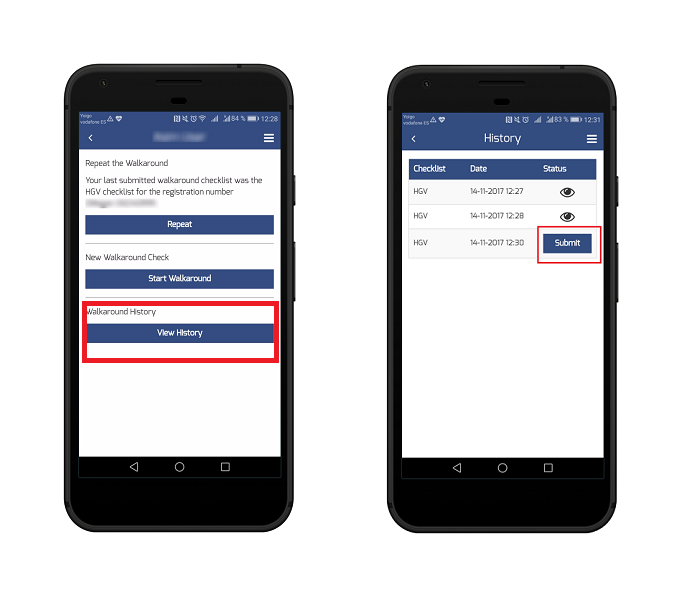 All checks are safely recorded in SynX Walkaround and defects can be easily actioned in SynX Maintain: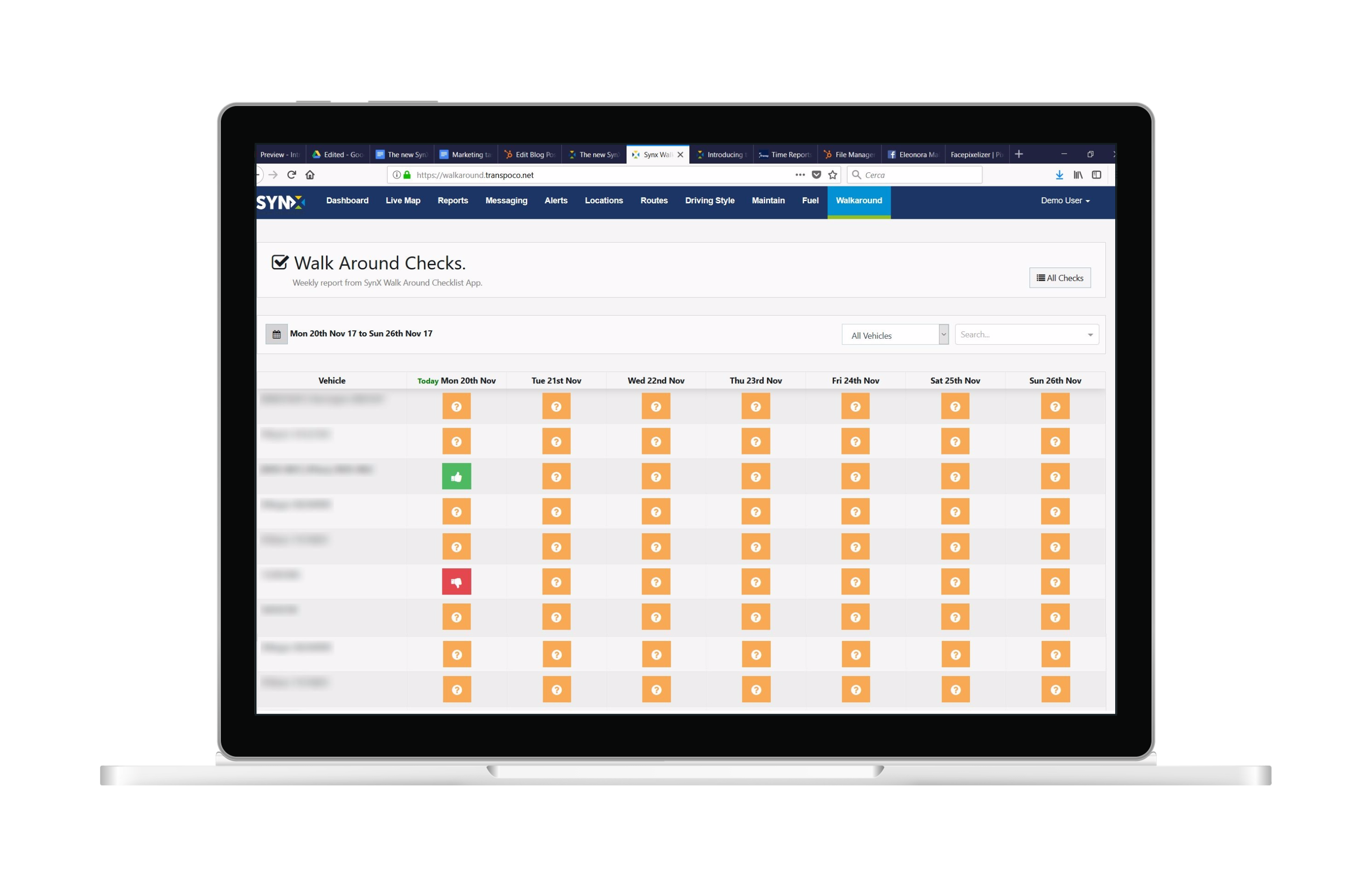 How can I get the new Synx Driver App?
The new SynX Driver App is included with all SynX Perform and SynX Maintain packages. If you do not have access to this, get back to us and we will inform you about all the advantages - you can also start a free Maintain trial.

What do you need to do?
If you are already a regular user and need to download the new app, this first new release will not auto-update. For IOS, you can download here. For Android here.