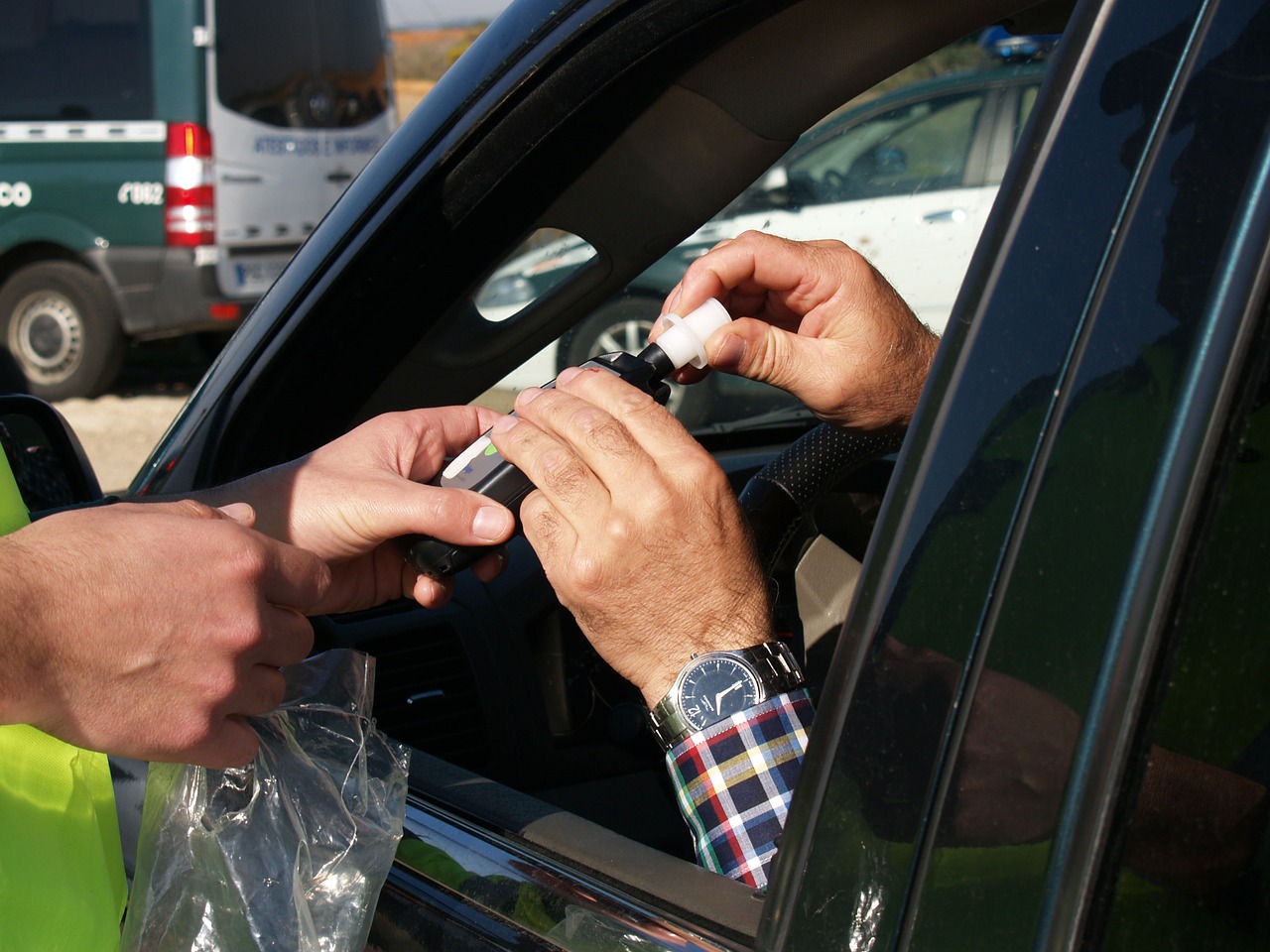 An Garda Síochána and the Road Safety Authority of Ireland announced an intensification of roadside alcohol-level tests during the festive season. From the 26th of November they also initiated a Christmas and New Year anti drink-driving campaign, especially targeting "morning after" drink-drivers.
To coincide with the start of the campaign, the RSA published the results of research; some of which is quite worrying. Minister of Transport Paschal Donohoe attending the launch of the annual festive road safety campaign commented on the phenomena of drink-driving: "While the number of people admitting to drink driving is shocking it is important to acknowledge that the vast majority of people in our society choose not to drink and drive. However we still have much to do to completely eliminate the scourge of drink driving from our community."
In fact, according to the research, 284,000 drivers admitted to drink-driving the last year: 150 drivers are arrested in Ireland every week under the influence of alcohol and almost 6,000 people, suspected of driving while drunk, were arrested between January and October.
Part of this campaign involved producing a video which clearly explains what drivers caught drunk driving can expect: it features a driver caught illegally using the bus lane in the morning rush hour; he fails a breath test and is subsequently arrested and taken to a Garda station:
As we always aim to promote road safety, not only for professional drivers but for everyone including other road users, we want to reinforce the message that any quantity of alcohol inevitably leads to impaired driving. For that reason, if you are going to celebrate, try to plan ahead—book a taxi or accommodation in advance if you intend to drink, and make sure you also make allowances for the morning after.
As usual, different initiatives—Coca Cola's is probably the most famous— promote the concept of a 'designated driver': a person who joins friends for celebrations but abstains from drinking and has accepted the responsibility of driving everyone home afterwards. Check out this year's initiative, which not only involves free non-alcohol drinks for the designated driver but also offers the opportunity to win prizes.