How can I move and resize metrics in the Dashboard?
How to reorder and resize the metrics around in the Dashboard.
Moving metrics
To move a metric, click anywhere on it and drag and drop it into its new position.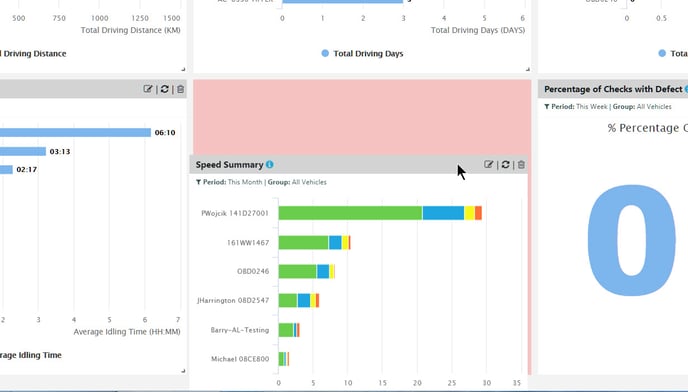 Resizing metrics
To resize a metric, place the cursor over the bottom right corner until the cursor changes to a double-headed arrow.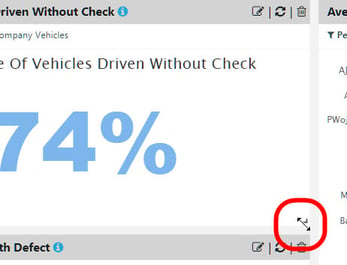 Left-click the mouse and move the cursor in any direction to resize the metric.