New Dashboard UI
We've deployed the rebuild of Dashboard UI with few new features and improvements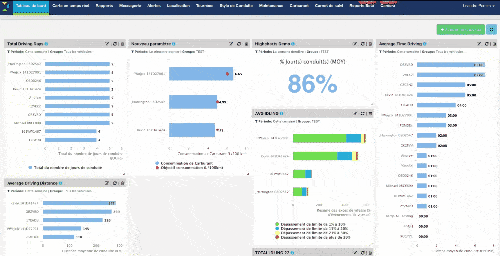 - Now it's possible resize and drag around the metrics (it's saved by user)
- It's also possible to refresh the metrics individually
- When creating/editing a metric now it's possible search for the groups or metrics type.
It's also part of this update a feature that allows the user select the number of vehicles to be displayed on the chart, from 5 up to 25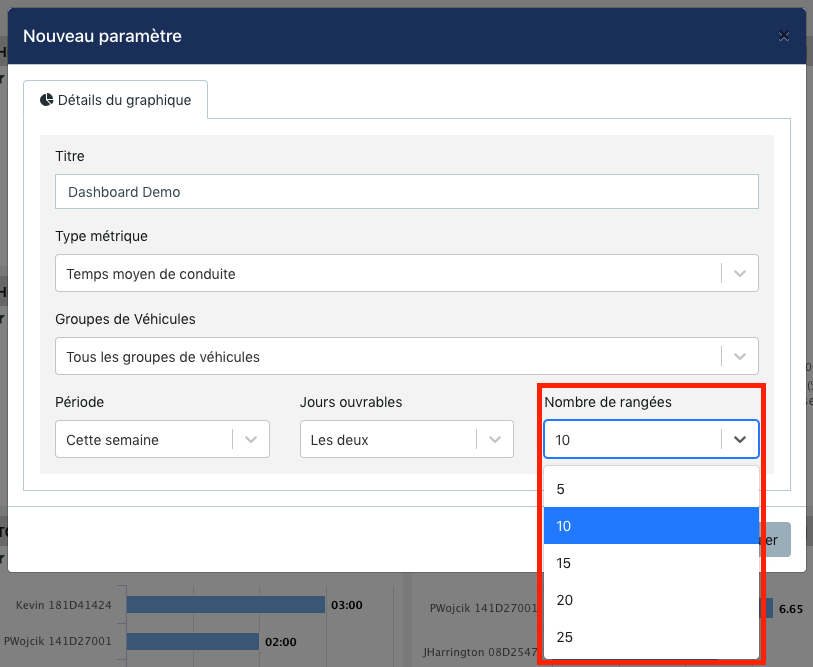 You are also able to compare two periods (eg. compare last week and this week), its enabled to all metrics except to Fuel Consumption, Speed Summary and Fleet Summary.