Transpoco Locate: How do I edit a vehicle's details?
How to edit a vehicle's details in Locate, including adding descriptions, notes and its condition.
Click on your name in the top right of the screen and select 'Settings' from the drop-down menu.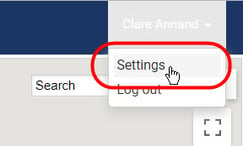 The settings menu will open.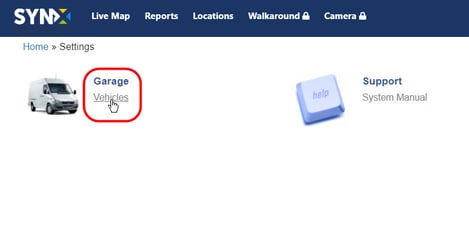 Click on Vehicles and the list of vehicles and their details will open.

To add to or edit the details for a vehicle, click on Edit at the end of the row.
Make the necessary changes in the Update Vehicle Details window.