As Fuel prices continue to rise for Ireland's motorists keeping a close eye on your fleets fuel cost is essential.
The national average prices for March 2012 were; Petrol:165.9c , Diesel:161.9c
Fuel Cards enable you to monitor accurately how much you are spending on fuel and where and when your staff are filling up. They are the most common way of monitoring fuel used in relation to kilometers driven.
Lots of companys now offer their own branded Fuel Cards and can offer some reductions on the advertised forecourt price. For example AA Ireland has teamed up with Topaz to provide a free fuel card for their mambers. The card guarantees 2 cent off per litre at any of the 320 Topaz service stations in the Republic of Ireland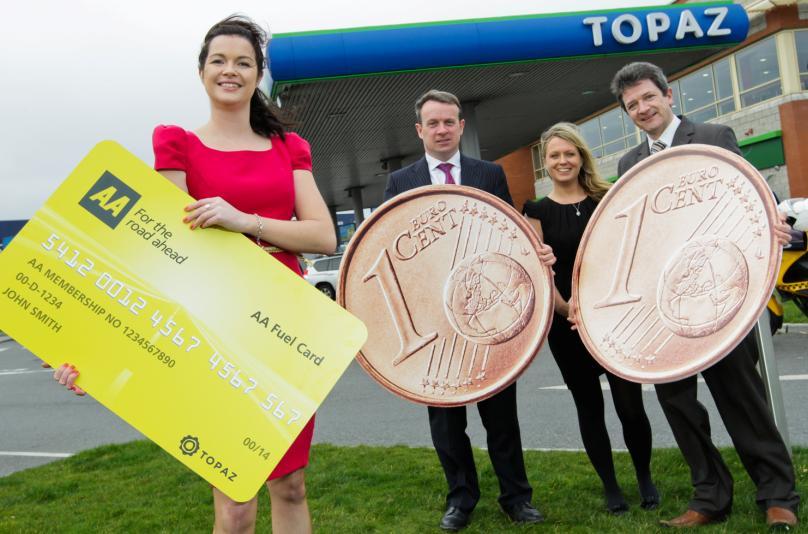 While on their own fuel cards will not reduce your fuel spend significantly, the major savings scan be generated by making good use of the data they provide.
With Transpoco's Fleet Management solution the administrative burden of monitoring fuel cards data can be reduced. Our system makes it easy to get an analysis of your Fuel Cards information.
Find which vehicles are spending the most on Fuel.
See which Drivers are filling up most often.
See which stations are more expensive to fill up at.
Find if non authorised vehicles have been filled up with Fuel.
For more information on our Fuel Card Management system visit www.transpoco.ie