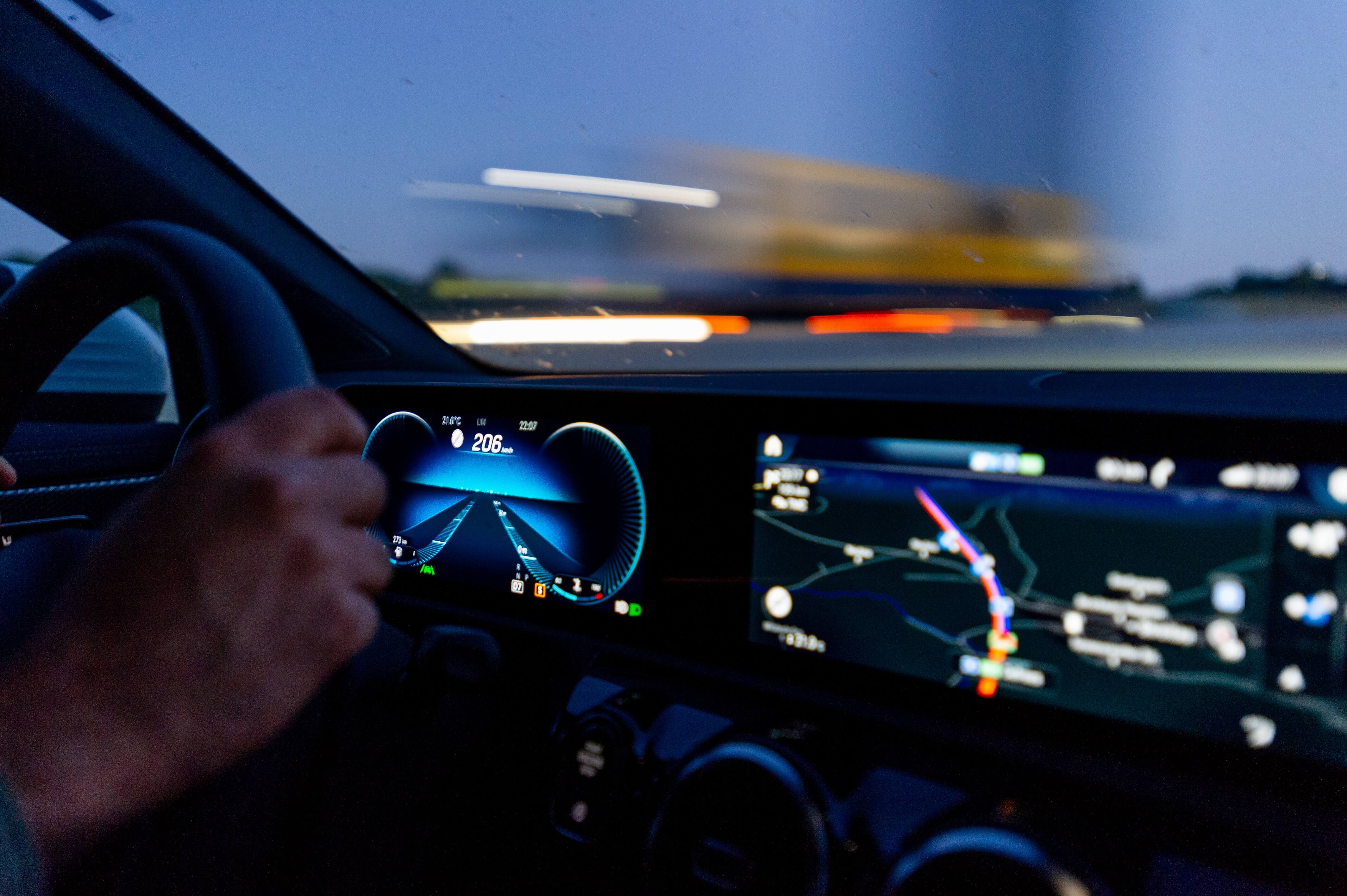 The Road Safety Week, the UK's biggest road safety week, organised by the charity Brake, took place from November 16th to 22nd. As usual, the team at Brake chooses a topic to focus on and speeding has been the leading one for this year.
Even if a very small difference in speeding can decide between life and death, people still regularly break speed limits or travel too fast for the conditions of the road. According to Brake, someone gets injured on a UK road every four minutes, and vehicle speed is playing a part in every crash: hence why the slogan for this year has been No Need to Speed.
The higher the speed, the longer the stopping distance, the harder the crash and the greater the risk of death and injury. No Need to Speed is a reminder to everyone of how the speed they travel affects other people. Every time we're on the road we need to consider what speed is appropriate to keep ourselves and others safe. This is valid for everyone and is a useful reminder for professional drivers too as they might be prone to speeding in certain situations while they are in a rush or committed to delivery times.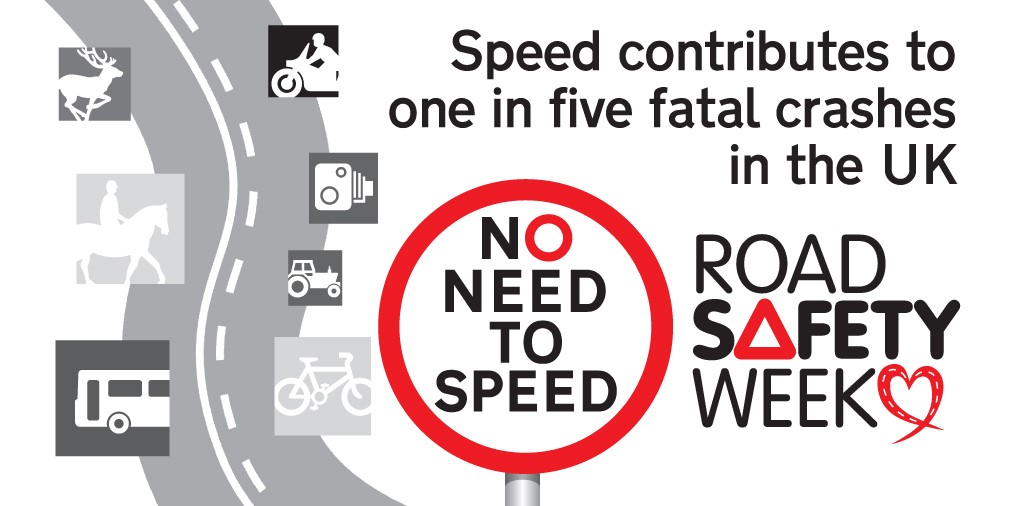 According to the European Commission, tiredness and speeding are common causes of accidents among drivers of lorries, coaches and company cars. Providing extensive training to drivers while monitoring their speeding and distraction can not only avoid fines (according to Lex Autolease, the volume of motoring fines and penalties incurred by company car and van drivers has increased by 3% in 2019, compared to a 60% year-on-year cumulative increase over the past three years), but also save lives.
Photo by Randy Tarampi on Unsplash