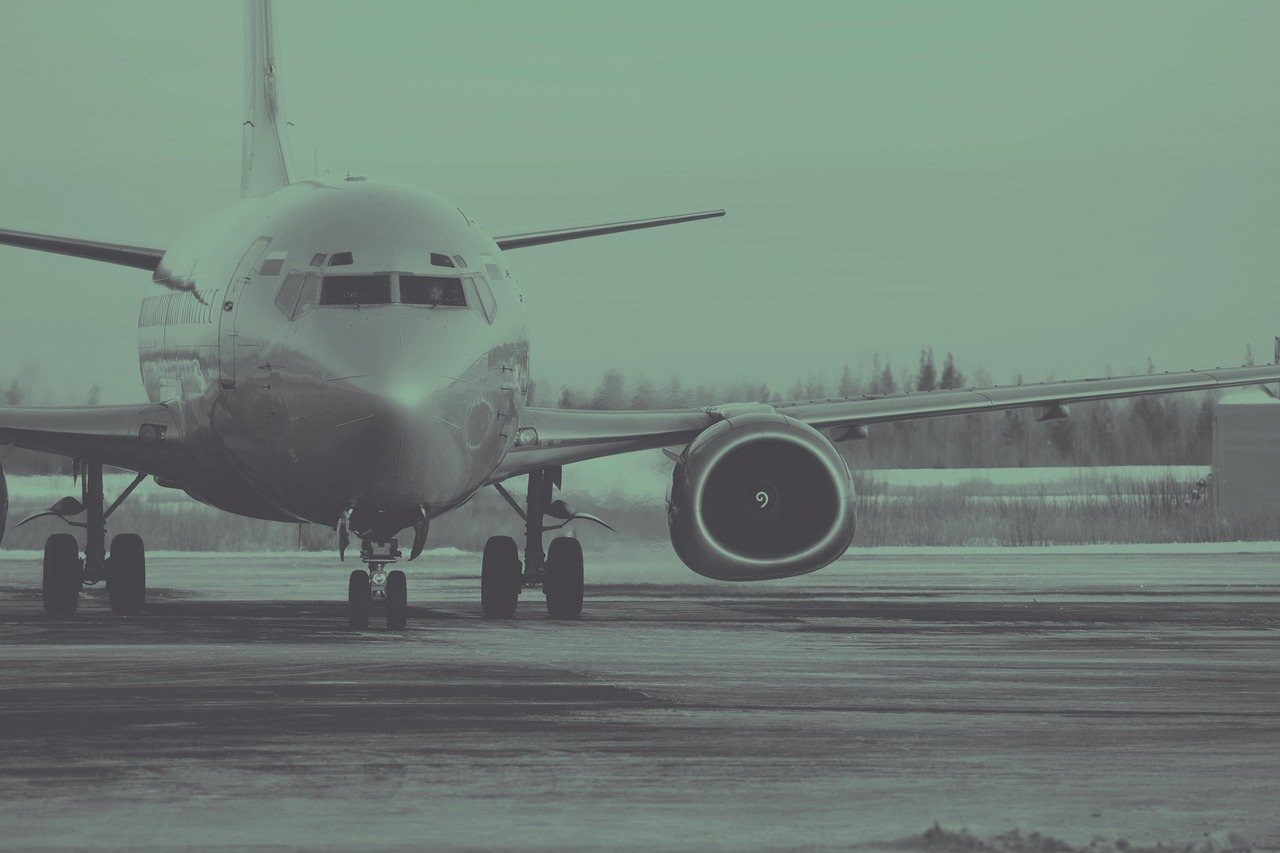 Two ground workers were involved in an accident which took place on February 7th, 2020 at Bangkok Don Mueang airport, where one person was killed and another injured.
A Nok Air aircraft which was being towed to a bay to board passengers violently hit an aircraft tractor, causing the death of Thanisorn Oncha-am. It seems that, while the plane was being pulled to the gate, the bar connecting it to the tow truck became loose and broke. The driver instantly hit the brakes but the aircraft continued its movement and hit the tug.
Nok Air is now under investigations to establish if the accident could have been avoided and if incomplete vehicle checks or poor GSE maintenance might have been the cause. The aircraft involved was grounded and the flight delayed. Thanisorn Oncha-am was rushed to hospital but later died from 'severe injuries sustained in the crash'.
Thailand has two airports serving the capital Bangkok. The country's flagship Suvarnabhumi Airport in Samut Prakan province handles international flights while the smaller, older airport Don Mueang that it replaced in 2006 now handles low-cost, domestic and regional flights in Asia.