Pricing plans
With customizable solutions for a variety of fleet sizes and vehicle types, we are confident that your fleet will be one of our many success stories
Fully customizable solutions for every fleet
All of our packages do not require contracts and are available as pay-as-you-go solutions.
We will be delighted to respond to your enquiry. Once you've submitted the form, we'll be in touch with a quote and more information as soon as we can.
Transpoco Maintain
A complete maintenance software and app suite with calendars, alerts, supplier database and paperless vehicle checks.
No installation requiredGet started for free
Manage up to 10 vehicles
Maintenance Calendar
Walkaround Checks App
Walkaround Software
Supplier Database
Maintenance Alerts System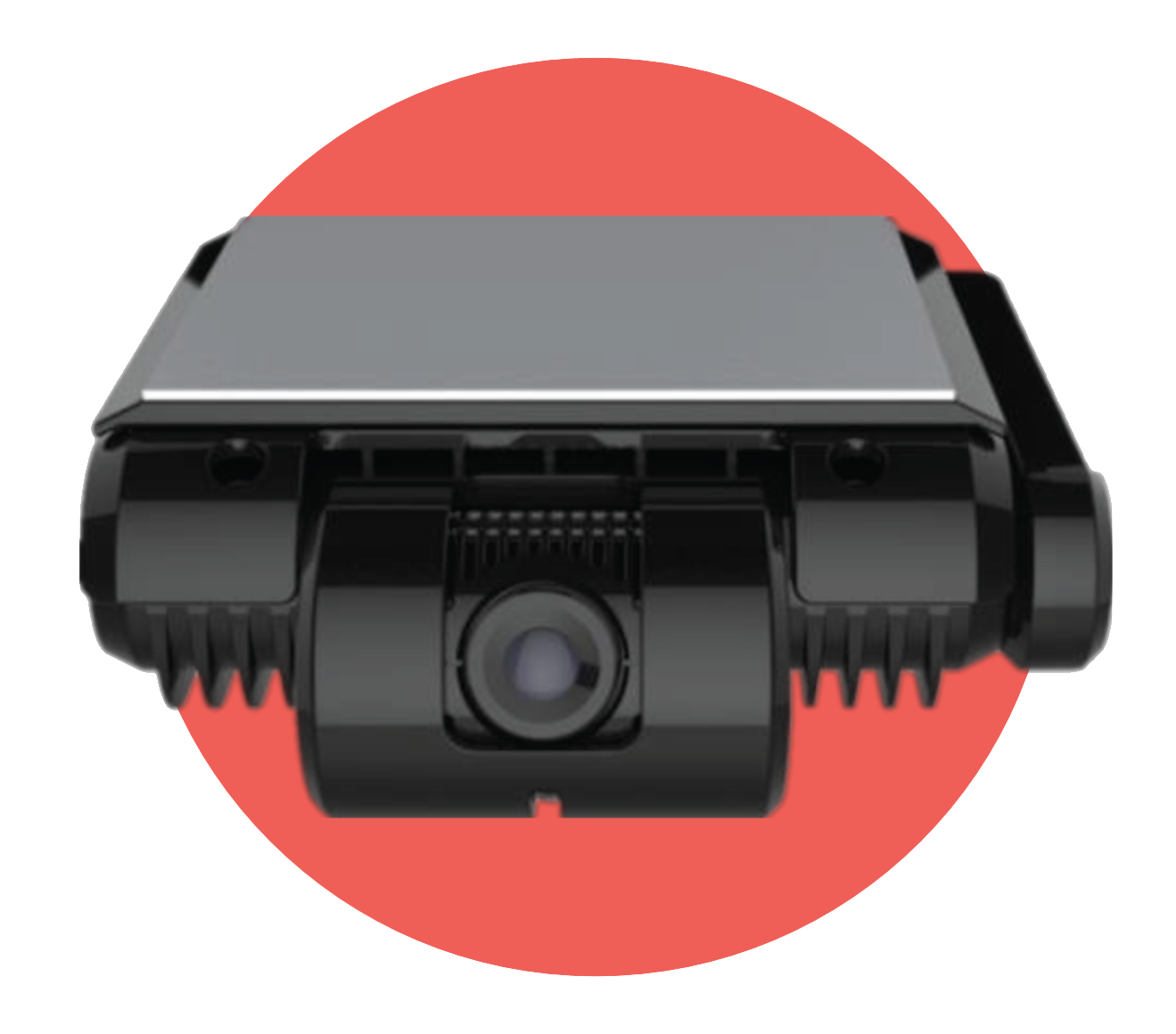 Dashboard Cameras for FleetsTranspoco Vision
Benefits of fleet telematics and dashboard cameras
No more guesswork, Transpoco Vision puts the power of a dashcam in your hands with GPS fleet management. Transpoco's brand new connected dashcam platform helps you sort out what happens in the event of an accident, resolve traffic accident disputes, and coach your drivers to drive better.
Frequently Asked Questions
I'm just collecting information and pricing at the moment, can you help me with this?
Of course! There is lots of information on the website, or please feel free to call us and tell us what you need we can gather everything for you.
Do I get a discount if I have a large number of vehicles?
Our pricing is consistent through the year however, we do have different options to reduce your cost, let's talk!
All I want is... feature, how much is that?
We have designed the packages to fit the needs of most customers, so we should have something to suit you.
Will I end up paying more per litre in terms of fuel cost by sticking with one card?
You can make very small savings by continually switching fuel providers, at the end of the year it comes to a really small amount. There is a much bigger saving available by addressing how you use the fuel and how your vehicles are driven. We think this is a bigger prize and where we should focus our attention.