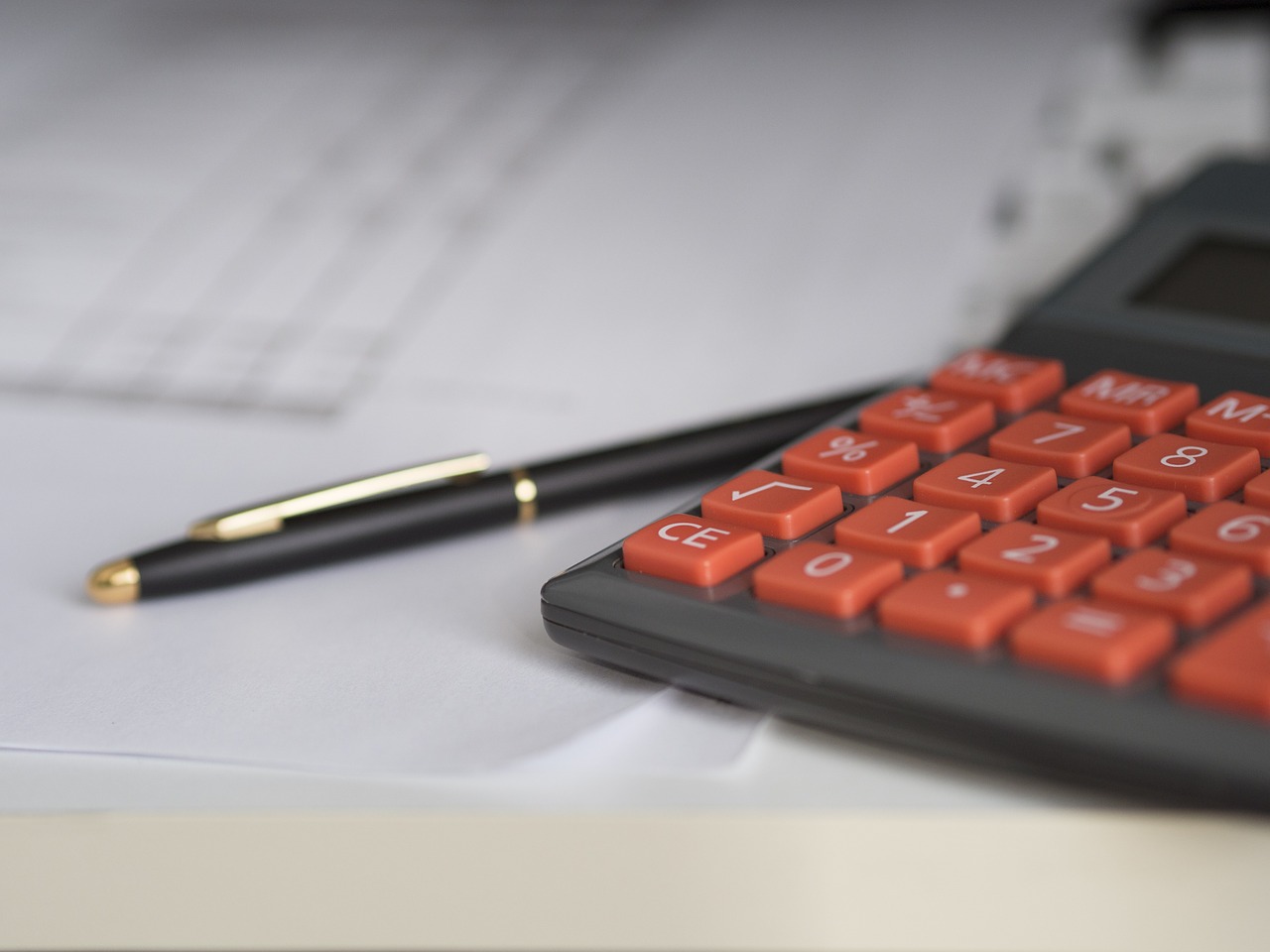 Understanding fleet costs
and keeping them under control is one of the endless challenges fleet managers constantly face. But while some sources of fleet costs are clear as day, such as fuel or vehicle purchases and maintenance costs, others are mostly
hidden
and only a good fleet management system can disclose them for you.
If you don't monitor your vehicles, you might remain unaware of these issues and unable to prepare for them as most of them are unlikely to be covered by insurance. On the other hand, by ensuring your fleet is protected you can prevent these problems as well as keeping your costs predictable, extending the life cycle of your assets and protecting your workers by making them more responsible.
Assuming you do not protect your vehicles with GPS tracking or
telematics
technology, what exactly
does account for these hidden fleet costs?

#1 - Cost in hours spent locating vehicles
If you own a fleet, especially if it is big and there are different company departments, locating where all your vehicles are can be a real headache. You might not think about it, but this is a source of cost, and depending on how much time you need to figure out what is where, the costs will undoubtedly rise. Time is money…
#2 - Equipment damage due to unauthorized usage
Some of your vehicles could be damaged during working hours, or legitimate activities, and this is of course part of the job—downtime can occur even if you have procedures and policies in place to
minimise
such incidences—but what about damage caused by vehicle misuse?
#3 - Unnecessary maintenance based on random schedules
We all agree on the importance of preventative maintenance, but it needs to be done according to certain criteria and also with consideration to the performance of your vehicle. Unnecessary servicing could cost you a lot, without
realising
any noticeable benefits...
#4 - Idle assets not being used
If you run a big fleet you might easily lose track of which vehicles are sitting idle or not frequently being used. But with a
telematics
solution you can easily check the status of your vehicles and decide if reassigning, moving, or even selling under-used assets, is the best course of action.