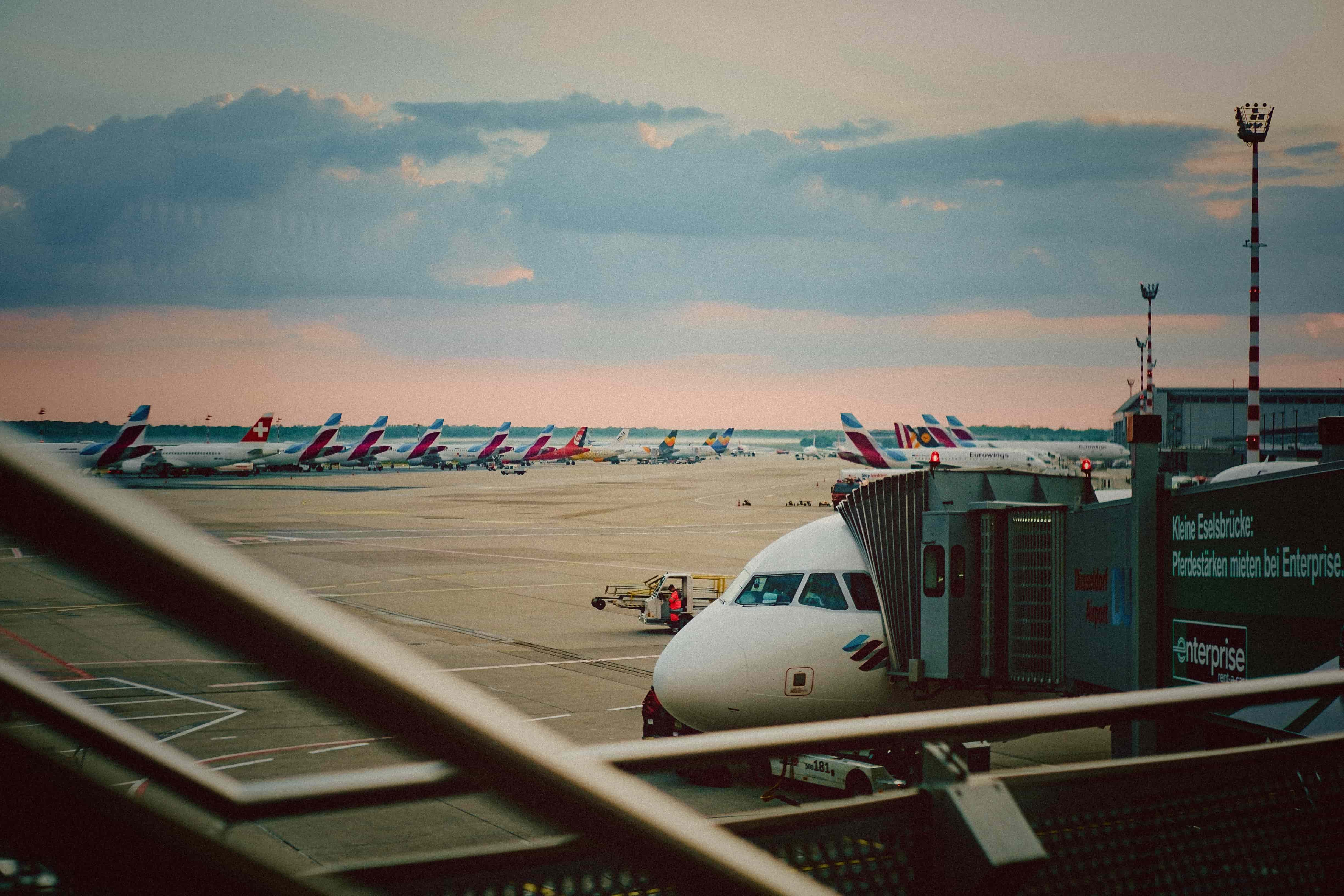 According to Berg Insight, the global installed base of active airport asset tracking systems, which was over 0.2 million units in 2019, will grow and reach 0.5 million units by 2024. Growing at a compound annual growth rate (CAGR) of 15.4 percent, the active installed base is estimated to reach close to 0.5 million units worldwide in 2024. The current crisis in the aviation industry due to the COVID-19 pandemic will likely also slow down the airport asset tracking market in the short-term.
The data include all airport asset tracking systems deployed for various motorised ground support equipment (GSE), non-motorised equipment (NME) as well as other applicable airport assets such as on-road vehicles used in airport environments.
An increasing uptake of airport asset tracking during the forecast period is in any case expected as a number of trends related to technological advancements, collaboration and innovation among the solution providers and their prospective customers are emerging. Airport asset tracking systems will surely have a significant role in containing costs and helping airlines make the most of their vehicles and their resources.
Photo by Tobias Zils on Unsplash