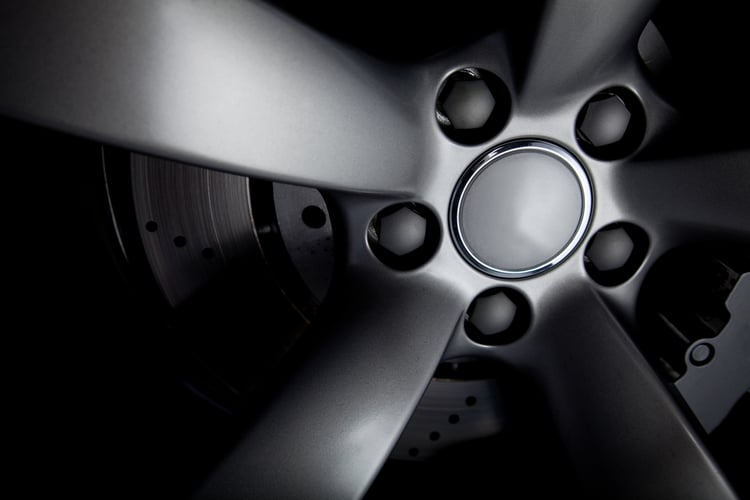 It seems companies still have a long way to go when it comes to performing vehicle checks or having a tyres control program, as a recent DVSA trial it was found that one in 12 tyres were underinflated and identified 5,000 overweight vehicles a month.
Highways England's commercial vehicle incident prevention team (CVIPT) backed the pilot of a particular technology system to be rolled out in the UK, funded by an Highways England innovation fund. Thanks in part to the trial, the commercial vehicle incident prevention team received the Highways England chairman's award and the excellence in safety innovation award.
The team was one of 30 winners rewarded at the third Highways England awards, designed to recognise activities which further the company's imperatives of safety, customer service and delivery. Individuals and teams from within Highways England as well as its supply chain partners were among those recognised in the awards.
DVSA's director of enforcement, Marian Kitson, said: "We're really pleased that vehicle safety has been recognised in this way, and that DVSA and Highways England continue to work in partnership exploring new and innovative ways of ensuring the compliant operation of commercial vehicles on the roads network."
Technology can definitely be one of the greatest allies when it comes to guarantee security, safety and compliance. Contact us if you want to make your fleet safer by implementing a safe tyres check process or if you are interested in our collision reduction technology.