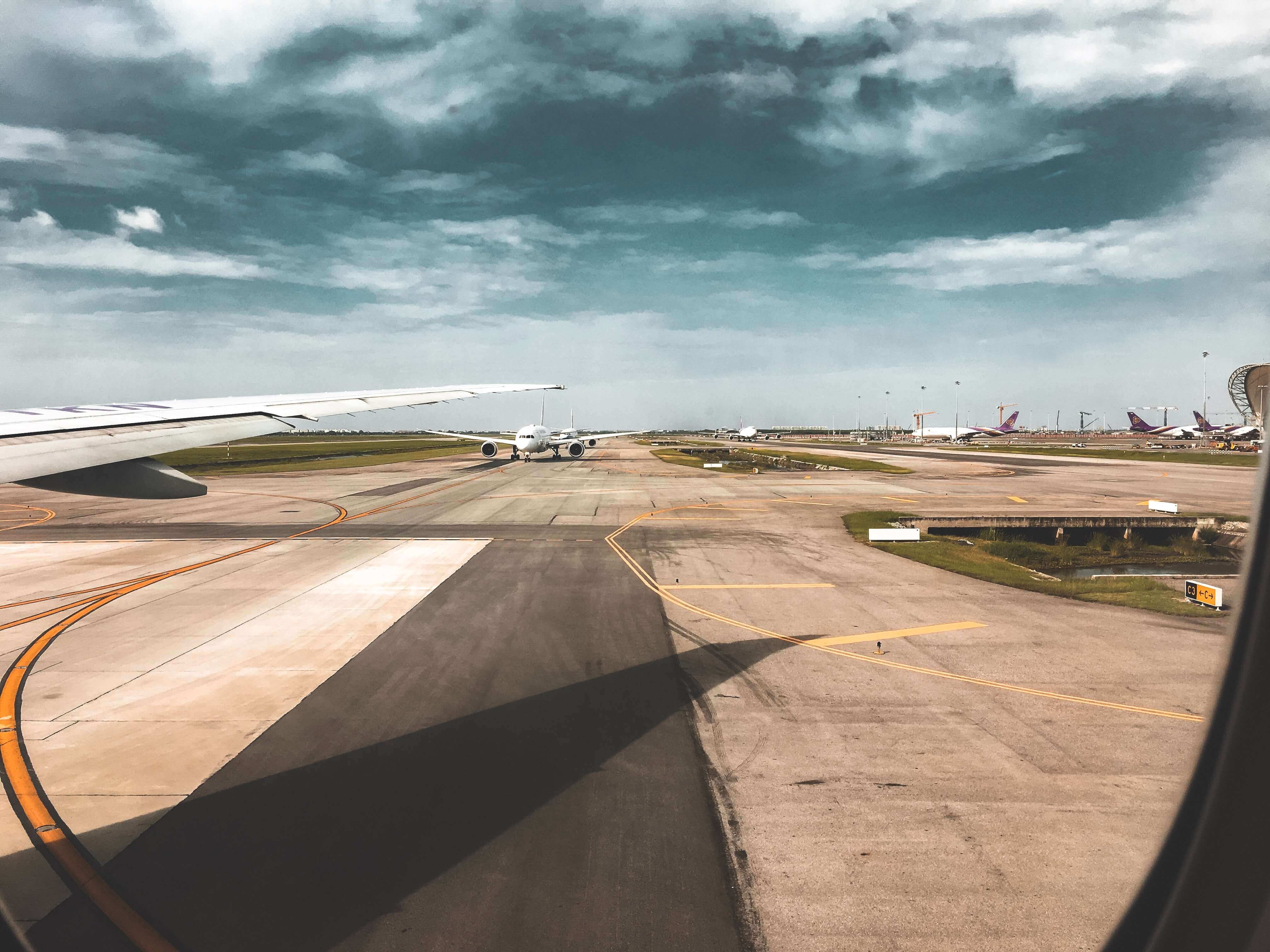 The runaway renewal of Stuttgart Airport has already started, earlier than originally planned, due to the Covid-19 pandemic. The first phase of the project, which entails the full renewal of a section of the concrete pavement, got started on April 6th, 2020 and is supposed to last until April 22nd. The regular construction work will begin afterwards, on April 22nd through June 17th, 2020. The section that is under renewal was built in the mid-1990s and is located in the eastern part of the airport. Weather conditions and material characteristics determine the durability of the runway concrete – and, of course, its exposure: most aircraft land on the eastern part of the runway when they touch down in Stuttgart.
Walter Schoefer, CEO of Stuttgart Airport, claimed: "The earlier start of construction gives us more certainty for completing the partial renewal on time, despite the effects of the corona pandemic. The pandemic can also have an impact on the staff of the companies contracted and on supply chains. In view of the decline in passenger numbers, we have therefore decided to adjust our plans and start construction work early," said Schoefer. "The seventeen days ahead of schedule without any flight operations will allow our experts to carry out many of the complex works in larger steps".
Managing Director of Stuttgart Airport, Dr. Arina Freitag, added: "The early start of construction allows us to build non-stop. This gives us a significant lead, especially in the first construction phase, where a lot of complex work is involved. For our customers, this means planning reliability. Despite the pandemic, we are thus ensuring that Stuttgart Airport will be up and running again by June 18, 2020".
On 18th June 2020, the runway will be back to its original length of 3,345 metres.