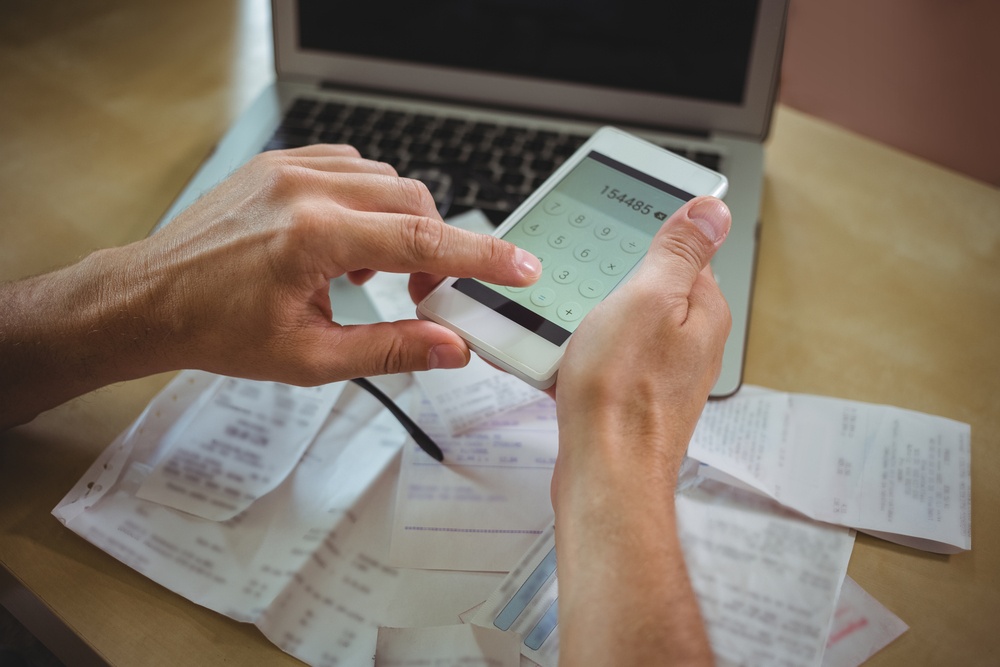 Everyone in a company running vehicles thinks about strategies to control fleet costs every possible moment. Fleet operators and owners face intense pressures to become more competitive by reducing costs and increasing efficiency—cost reduction strategies can contribute to improving the operator's bottom line within a short time.
Minimizing the costs associated with running a fleet poses serious challenges for fleet owners and operators because of rising fuel costs, cost of spare parts, maintenance and personnel; but sometimes it is just a matter of understanding costs and how these costs can be controlled and managed for improved fleet performance.
Almost every business has the potential, in actual fact, to improve profit performance by reducing and controlling expenses that are typically dismissed as "uncontrollable"—there are at least three effective measures you can introduce as cost-control strategies.
1. Cost deferral
A deferred cost is a cost that you have already incurred, but which you will not charge to expenses until a later reporting period. In the meantime, it appears on the balance sheet as an asset. Cost deferral is the easiest way to reduce annual fleet costs. This cost-control strategy simply defers or moves expenditures to future fiscal periods.
2. Cost saving
Cost-saving measures are actions that lower spending levels. Examples of cost-saving measures are reducing fuel expenditures through driver behaviour monitoring, addressing fuel theft issues and eliminating vehicle misuse that results in personal/non business use inducing wear and tear. Another option might be the use of technology to optimise admin work. Other possibilities could be securing discounts on fuel, on vehicle rental or on services used by your fleet. As you can see, some of these strategies prove to be valid long term (the practice of fuel efficient driver behaviour, for example) while others might be transient, connected to a specific period (discounts on some items).
3. Cost avoidance
Cost-avoidance initiatives are actions that eliminate incurring a cost in the future. One example is the elimination of underutilized assets or rightsizing a fleet. Another one could certainly be having detailed compliance processes such as vehicle checks procedures or having a fleet policy establishing clear responsibilities and duties that minimise the potential for future problems.
While controlling costs and effectively saving money to be spent on a fleet does depend on all three factors, there are strategies that are better to adopt such as cost saving and cost avoidance, while cost deferral should be considered something that can be looked at but is not necessarily the basis of the exercise. Strategic thinking is what is required to eliminate costs and achieve true overall costs savings.