Driving context when considering fuel consumption.
At Transpoco daily we are getting stuck into fuel consumption the need for context and understanding are important. For some fleets we analyse, it is easy, they have got a fleet of all the same vehicles and they all do similar work. In other places it is not so easy, a range of vehicles doing different jobs. Here are a summary of the challenges we see on a daily basis for fleet managers with mixed work/mixed fleets:
- Different vehicle types

- Different route types

- Big variation in load weights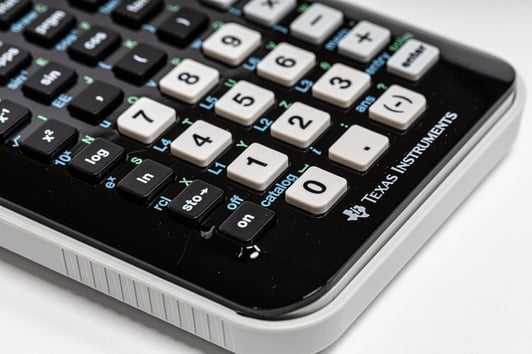 In these scenarios we need to help the customer understand the connection between driving style/behaviour and fuel consumption.
Once we understand this connection and introduce the performance of similar make and model vehicles we can start to understand performance and set targets.
Let's work through a practical example:
Customer situation
We have a customer with 10 vehicles including large vans, small vans and cars. Some of the vans occasionally have to pull a heavy trailer carrying additional equipment and there is no easy way to record when the a vehicle will have this trailer….
How to proceed
Ok, for the vans we can rule out a ranking based only on fuel consumption. We don't have visibility on when the trailer is being pulled. We can establish from the customers that the trailers they have are constantly in use, so we can apply some smoothing of data over time.
The way to proceed in this case is to look at fuel consumption for the group of vans, we can assess what they are burning as a whole. For this group we now need to focus on performance indicators rather than an actual fuel consumption number. So we will set targets based on acceleration, braking, speed versus posted speed limit.
If we look at fuel consumption averaged across the fleet and take distance covered into consideration we should work towards a total fuel consumption reduction.
Drivers will not be focused on their mpg/L/100km figures, just their driving performance.
Are you confused on your fuel consumption? Or even pre-confused (you don't actually have any data). If so give us a call.