Since the end of January, there has been a sharp rise in the number of incidents of farming machinery thefts. Reports state that the number of insurance claims for farming equipment, particularly tractors, has risen by 35%. One incident in January reported the theft of three machines from a single farm, although these were recovered three days later. Despite these alarming statistics, theft of farm machinery is not a new phenomenon.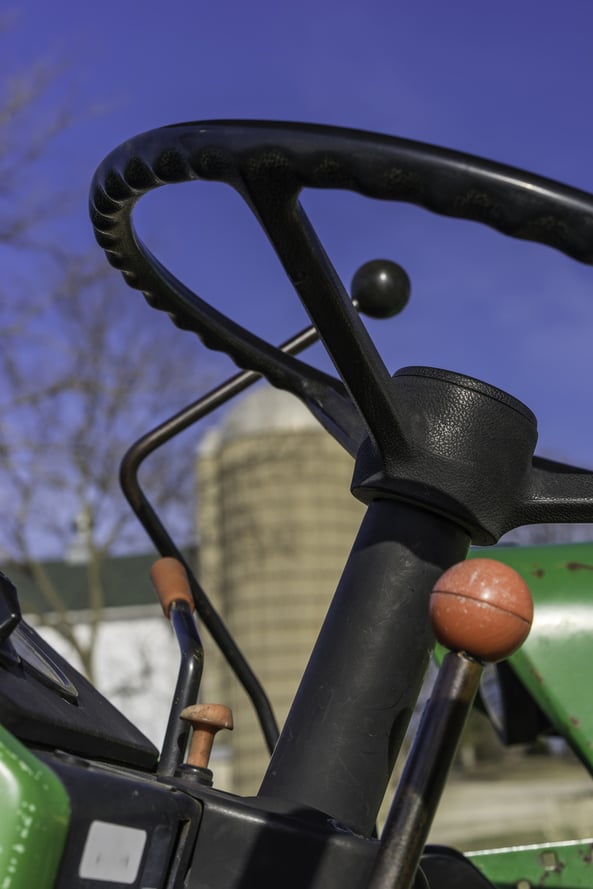 Theft of Farm Equipment
Farmers have always been an easy target for theft, although tractor theft was considered rare in the past. One explanation offered for this rise is due to the development of cars. New technology makes it more and more difficult for someone to steal a car, with tractors and similar vehicles now being seen as easier targets. Tractor theft in the past was usually committed by individuals and amateur thieves, however tractors, as high value vehicles are fast becoming a desirable target by gangs and organised crime rings.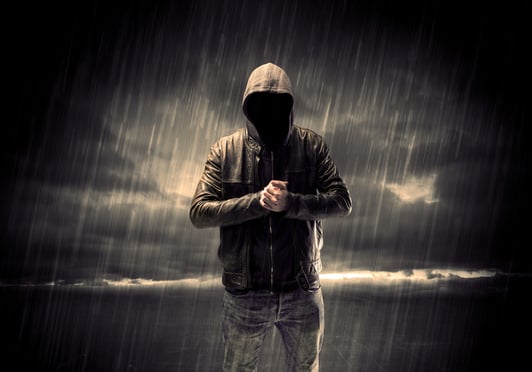 An international problem
Unfortunately tractors aren't the only items being targeted. Thieves are also interested in other small and large farm machinery and equipment as well as tools. In the majority of cases the machines and equipment are not recovered and are taken out of the country very quickly. The stolen tractors, tools and farm equipment are loaded and transported to other countries such as Germany, Hungary or Romania. More often than not, the tractors are also stripped of the motors or batteries to be sold on the black market.
Unfortunately, as these are victimless crimes, the police often fail to dedicate enough resources for investigation, meaning thefts are rarely resolved. Regardless of the fact that farmers have the necessary insurance for their items, the fact remains that the thefts are still crimes which have emotional and financial impact on their lives and fortunes.
The theft of expensive machinery and farm equipment is becoming a growing problem, expanding on an international scale. Whilst Europol have made arrests, including a Romanian crime gang who specialised in tractor theft last January, there are still a number of gangs who specialise in this activity, at large. Europol has called for prudence and encourages farmers to protect their machinery.
What are the solutions to prevent these thefts?
The first step is to equip your tractors with GPS trackers to allow you to monitor their location. This small investment could save money compared to the cost of the purchase of a new tractor.