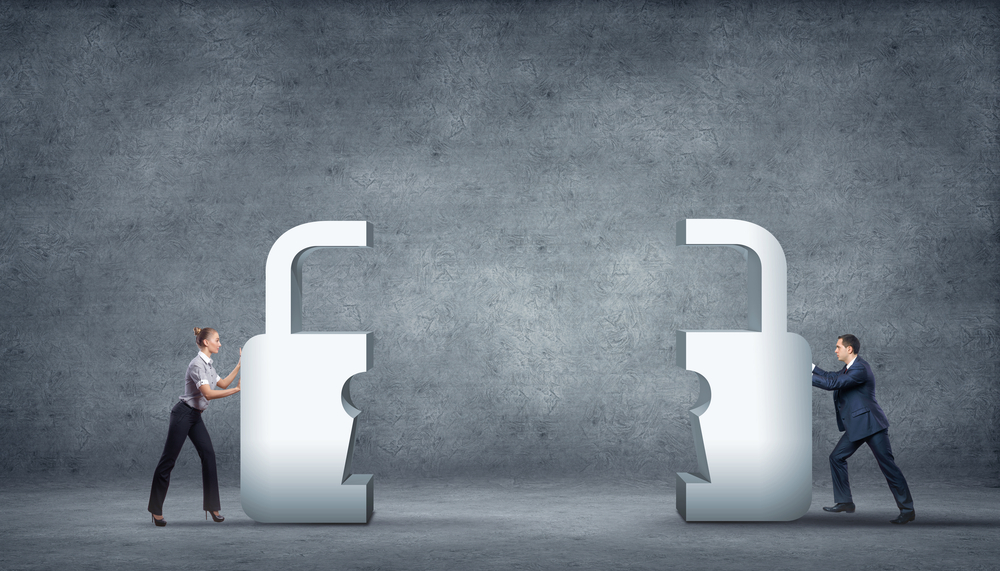 According to data recently shared by Fleet News, there has been a rise in the keyless thefts of commercial vehicles in 2018 compared with the previous year. Out of the total number of stolen vehicles in 2018, 89% were taken without their keys, representing an 82% increase from 2017. The Ford Transit is the most stolen van, followed by the Mercedes-Benz Sprinter. Despite the implementation of technology to prevent vans from being stolen, thieves are constantly finding cunning new ways to exploit weaknesses in modern security systems, which is leading to a rise in the phenomenon.
Vans are obviously not the only type of working vehicle likely to be stolen. Construction equipment theft appears to be a major dilemma for many business owners for a number of reasons. Sites where construction work is carried out often lack adequate security, providing relatively easy access to construction equipment or other vehicles.


There are some factors that most likely contribute to the rise in thefts:
In some cases (especially for construction vehicles) the high value of the equipment
Poor security of sites or depots
Easy opportunities to sell equipment, components or vehicles in the used market
Low risks connected with detection and arrest, or lenient penalties
Some of the trends are highlighted in the US publication Annual Theft Report, and recovery of stolen equipment is proving particularly challenging: according to the stats, only 21% of stolen equipment was recovered in 2016, with obvious consequences in terms of loss and costs.
Vehicles are important assets for companies and fleets and require a level of extra protection other than that which comes as standard. Companies should really consider reinforcing their premises and security systems if they do not want the possibility of theft impacting their bottom line.
And one such example of an extra level of protection against vehicle theft is the use of GPS trackers, which will not stop vehicles from being stolen, but will maximise the chances of locating the vehicle to recover it, thus minimising its impact.



In what ways can GPS trackers help you increase vehicle security?
There are essentially two ways in which GPS tracking systems can help you keep tabs on vehicles:
With their alerts systems. GPS trackers and their associated software come with a multitude of options, some of which are alert systems that you can customise and set up. You can set off-limits areas vehicles cannot enter or exit, so that when a vehicle approaches them, an alert is triggered. You can therefore use alerts as a form of preventative measure.

Round the clock monitoring, 365 days a year. GPS trackers and fleet management systems work all the time, 24 hours a day, 7 days a week, throughout the whole year, whether you are working or not, wherever you happen to be. Business owners can have access to the tracking system even if they are some distance from their workplace or the operating area of the vehicle. They can get location and vehicle status information in real time.
In such a challenging time for business, companies need to plan for effective ways not only to run vehicles efficiently but also to protect them. Once the decision is made, then it's just a matter of installing the technology with the help of Transpoco and we can also take care of the rest.