Rising political tensions in the oil-rich Middle East means it is getting more and more difficult for countries to procure and stock up on fuel. Moreover, import/export of fuel increases its price and unemployment reduces the purchasing power of the population, creating a vicious circle of affordable fuel shortages and associated unemployment.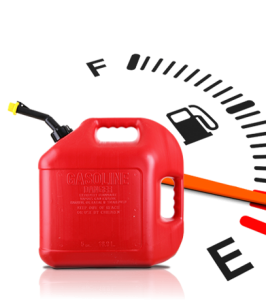 Companies with vehicle fleets, businesses and individuals travelling to and from work by car are left with no choice but to reduce costs through the reduction of fuel consumption, but help is on the way as we have a few tips on fuel economy to share if you read on, and we provide an insight into the calculation of MPG which should help drivers evaluate their own fuel economy rates.
What is MPG and how does it influence fuel economy?
MPG is Miles Per Gallon of fuel. It means the fuel consumption difference between the run distance and the amount of fuel consumed. The higher the MPG, the more fuel-efficient the car is.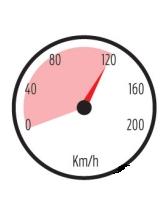 MPG is measured by automotive manufacturers using the EC test. The EC test involves the simulation of different types of motion, such as speeding up when the car is on a motorway. MPG is an indicator of fuel efficiency.
MPG evolves depending on driver behaviour such as acceleration and hard braking, and more modern, fuel-efficient cars will typically have a higher MPG.
However, some doubt remains about 'real MPG' since, firstly, there is often a gap between the MPG calculated in laboratories and real MPG on the road. Secondly, although some variations are inevitably linked to the road behaviour, some suspect manufacturers overstate the real MPG in order to grow their sales.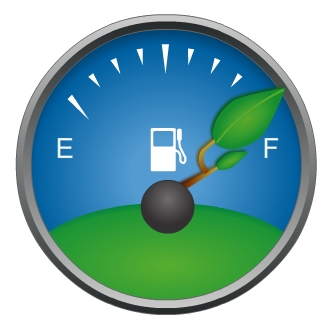 This problem has already caused controversy as far back as 2010, when standard errors increased by 8% in 2001 to 21% in 2010.
Some examples of models with MPG misstating:
Ford Fiesta

Range Rover Evoque
Citroen DS5
Kia Picanto
Audi A3
Vauxhall Astra GTC
Renault Megane Coupe
Volkswagen Golf
Lexus CT200h
Audi A1
However, the good news is that there are also cars whose manufacturers have more accurately calculated real MPG:
Jaguar XJ X350
Toyota MR2
Land Rover Defender
Nissan 350Z
Volkswagen T5 Caravelle
Toyota Celica
Nissan Micra K12
Audi A4 Cabriolet 2006
Volvo S60
Volvo V70/XC70