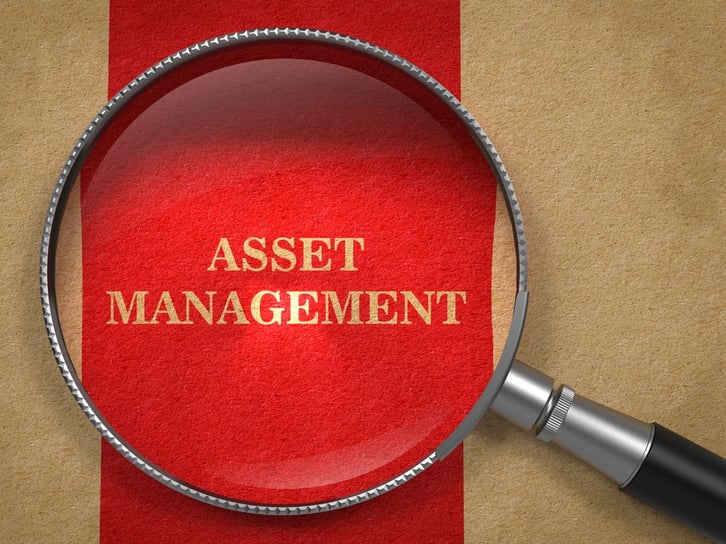 Even if the impact of a low asset utilization rate for fleet vehicles is maybe not as evident as other more conspicuous costs, taking action on it can significantly improve the efficiency of your fleet. And in this regard, fleet management software is your trusty ally as it automates the recording of all the metrics you need to keep under control.
Apart from recording actual activity data such as arrival and leaving time or actual use of the equipment, how can fleet management software help you improve the capacity of your fleet and increase your asset utilization rate?
With this post we look at three specific ways in which a fleet management software solution can help you determine what actions to take in order to increase utilization. Let's start!


1. Fleet management software helps you make a vehicle inventory
If you have a big fleet with a lot of vehicles used for different purposes—maybe with centralised control but located in different depots or even regions or areas—fleet management software can help you make an inventory of your tracked vehicles. This can help you to establish whether all vehicles are equally used, whether some of them are unused and could be repurposed within your fleet or might need selling, or if you need to investigate temporary rentals.


2. Fleet management software helps you plan routes efficiently
With the route planning system you can not only save fuel by avoiding detours or inefficient routes, this also guarantees the vehicle is used at its maximum, but you can avoid unnecessary traffic or send vehicles that are closer to a specific job area if you have all of them under control. This helps prevent vehicles being underused, or, again, establishes whether some of them can be sold or repurposed.


3. Fleet management software helps you prepare for lower and higher seasons
If you have the situation under control, you can easily plan for seasonal or business fluctuations without having a big impact on your finances. Fleet management software helps both to avoid being too busy without actually refusing work (which is certainly not an option) but also in duller periods, not to overspend on vehicles or resources that you do not need.