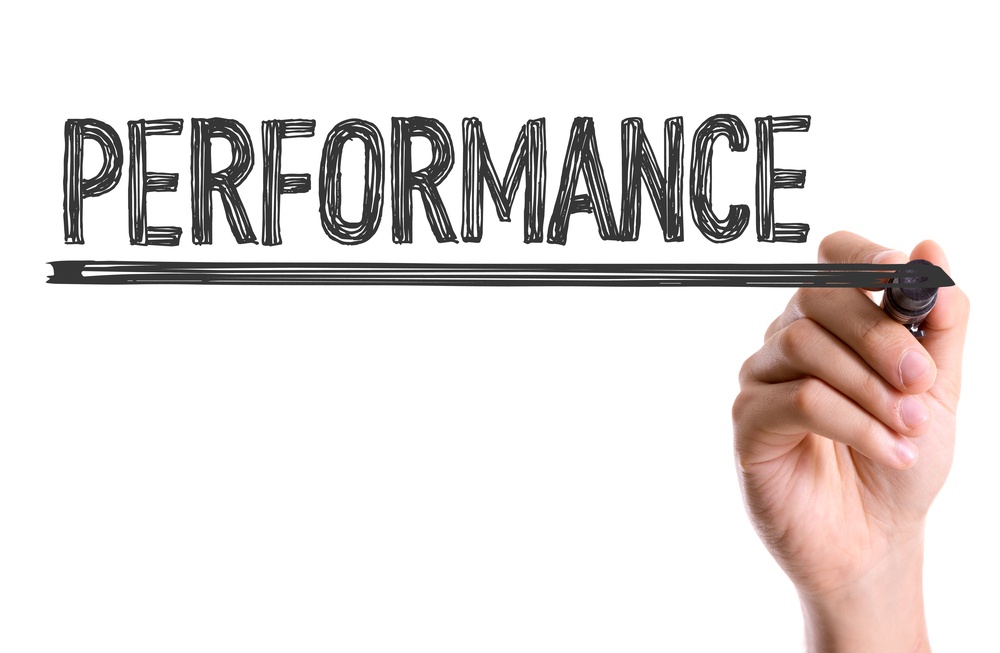 In the latest chapter of our A-Z series of fleet management we dealt with 'K' for Key Performance Indicators that are typical in fleet management. With this follow-up article we want to focus once again on KPIs by adding some more into the mix that are not directly connected to financial aspects but do have an impact on your fleet budget.
#1 – Productivity. Any utility that provides insight into how much a vehicle is used is clearly valuable, but it is definitely essential for those who manage a fleet to also gain insight into actual productivity. There are a number of parameters you can apply in order to measure the productivity of your fleet, some examples include journeys and job completion, time spent on site and the activity of your vehicles in general. If you are able to track these metrics you can see whether it is possible to squeeze more out of your fleet, minimise waste and even improve on deadlines and deliveries.
#2 – Safety. Thanks to technology today it is possible to collect different metrics that can be used to improve the safety profile of drivers, the overall safety of the fleet as well as use the safety alerts to adequately train and advise drivers on ecodriving and safe practices. Fleet managers can generally have access in real time to this type of data so that it can be addressed quickly with scope for rapid improvements.
Some of the KPIs related to fleet safety that can usually be tracked by fleet management systems are speeding, rapid acceleration, harsh braking and harsh cornering. These appear to be not only the unsafest driving behaviours but also those that consume more fuel. When talking about driver behaviour there is another metric, idling, that is also generally measurable and really avoidable just by sensitising drivers to the costs of this habit.
#3 – Incidents frequency. Something that is associated with safety—the more accidents the company has, the greater the expense and the lower (most likely) the level of safety. Why accidents? Why not just the costs related to them? This isn't to say the latter should be ignored. There are costs related to accidents that go far beyond just the cost of repair or the net loss when a vehicle is totalled. However, using this metric is simple, and provides a bigger picture of how efficient, for example, a fleet safety program is.
#4 – Fuel economy. Fleets cannot simply skip over the tracking of fuel economy as it is probably the top expense that motivates fleet directors into constantly seeking out reductions, which is also essential to minimise environmental impact. Also related to fuel economy—you can look at the consumption of your vehicles in either mpg or l/100km, double-check purchases carried out by drivers and establish targets in order to gradually lower consumption so long as your drivers avoid certain driving styles.