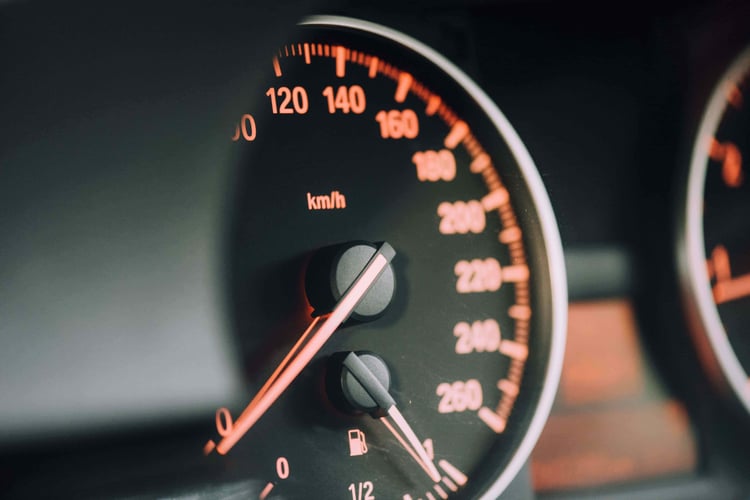 The fleet industry is facing longer lead times for new cars and vans as manufacturers struggle to cope with the global semiconductor shortage. Every car- and van-maker is being impacted by the computer chip crisis, with some delivery times for cars lengthening from three to six months, and many new vans not expected to be delivered until 2022.
Vehicle production lines have been temporarily halted, focus has been shifted to high demand vehicles and some options are not being offered. End-user fleets, the leasing industry and daily rental companies have also been warned that the semiconductor shortage could stretch into next year.
The global shortage of chips has caused delays to new car orders and seen some specifications removed such as lane departure warning and rear parking sensors.
The Association of Fleet Professionals (AFP) is urging fleets to think carefully before ordering company cars where safety devices have been removed due to the semiconductor shortage.
According to the AFP, there are a number of issues to be considered by fleets – from ethics to risk management responsibilities to future residual values. AFP chairman, Paul Hollick, said: "We appreciate that the semiconductor shortage is leaving manufacturers with some tough production decisions to make and some have decided to delete what might be described as non-core safety equipment such as lane departure warning and rear parking sensors.
"Our view is that fleets should think carefully before buying these vehicles. From a risk management point of view, there is a moral and potentially also a legal issue in terms of operating some vehicles that are known to be potentially less safe than would normally be the case.
"Similarly, although safety equipment has not historically had a significant effect on vehicle residual values, the trade will know that these are 'decontented' cars and are likely to price them according in three or four years at disposal time. The impact on overall operating costs is difficult to assess."
"There are predictable problems such as ensuring that cars and vans that are being operated for longer are maintained to a level that ensures they remain fit for purpose," he continued.
Photo by CHUTTERSNAP on Unsplash