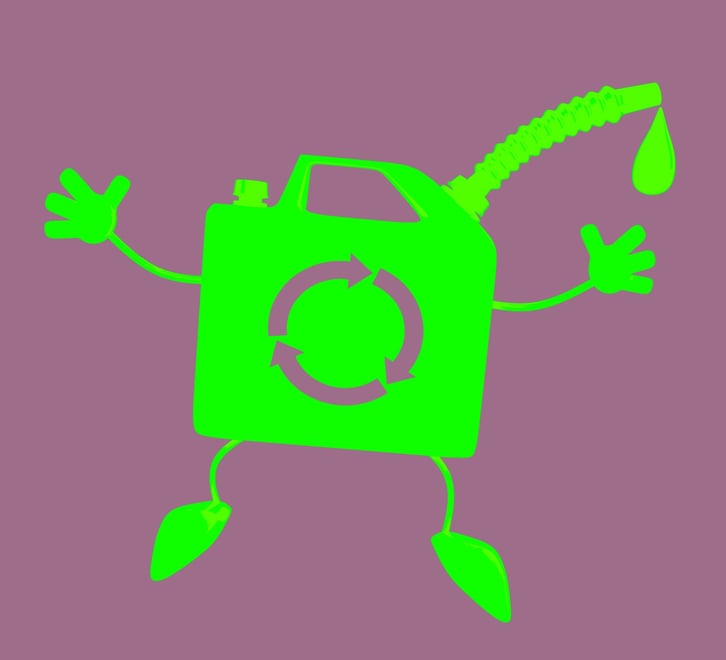 If you run a fleet of vehicles you are probably aware of ESOS - Energy Savings Opportunity Scheme regulations and the EAS - Energy Auditing Scheme, especially if your company has 250 or more employees. But even if your business is some way off this number of employees and you have no idea about what it all entails, it's worth a read. Things change quickly with regard to EU regulations, particularly energy efficiency and emission targets. Chances are, they could soon affect you directly.
The 2012 EU Energy efficiency directive establishes a set of binding measures to help the EU reach its 20% energy efficiency target by 2020. The directive finds a corresponding implementation process in the ESOS regulation for the UK and in the EAS regulation for the Republic of Ireland.
According to both regulations, if your organisation employs more than 250 people, you are obliged by law to have a high quality energy audit completed by 5 December 2015 (leaving a month left to comply!). Are you planning to be compliant with these regulations?
There are some differences, however, between the ESOS and the EAS. The ESOS regulations enacted in the UK effectively means all organisations, except small and medium-sized enterprises (SMEs), have to carry-out a high quality energy audit every 4 years unless they are ISO 50001 certified (and the certification covers at least 90% of total energy consumption of the organisation). For the EAS, all companies (except SMEs) need to have a high quality energy audit every 4 years unless they are ISO50001 or ISO14001 certified (and the energy audit covers at least 70% of the organisation).
The audit includes vehicles that could be owned privately but still used for work purposes, as well as company cars, vans and grey fleet vehicles. According to ESOS guidelines, if your business relies on transport, you are required to include all transportation where your organisation is directly supplied with the fuel for business purposes. Do not include the procurement of a transportation service that includes an indirect payment for the fuel consumption.
Still, according to the ESOS guidelines (assuming your company is subject to these regulations) you have to include at least one of these activities for calculating your total energy consumption:
• fuel used in company cars on business use
• fuel used in fleet vehicles which you operate on business use
• fuel used in personal/hire cars on business use
Furthermore, since the regulations require reasonable estimations based on verifiable data for these activities, you need to have a reliable system in place for recording all of this information.
SynX can help you with this: our fleet management solution can not only keep track of locations, playback routes, record maintenance and monitor safety, it can also help you keep tabs on fuel consumption and accurately log all fuel related activity from consumption to purchases. If you still do not have a system in place, contact us.
Even if you are not among the business that are obliged to comply with the scheme at the present time, you might be soon. A fleet management solution has many benefits—helping you to comply painlessly with these regulations now, or sometime in the future, is just one of many...