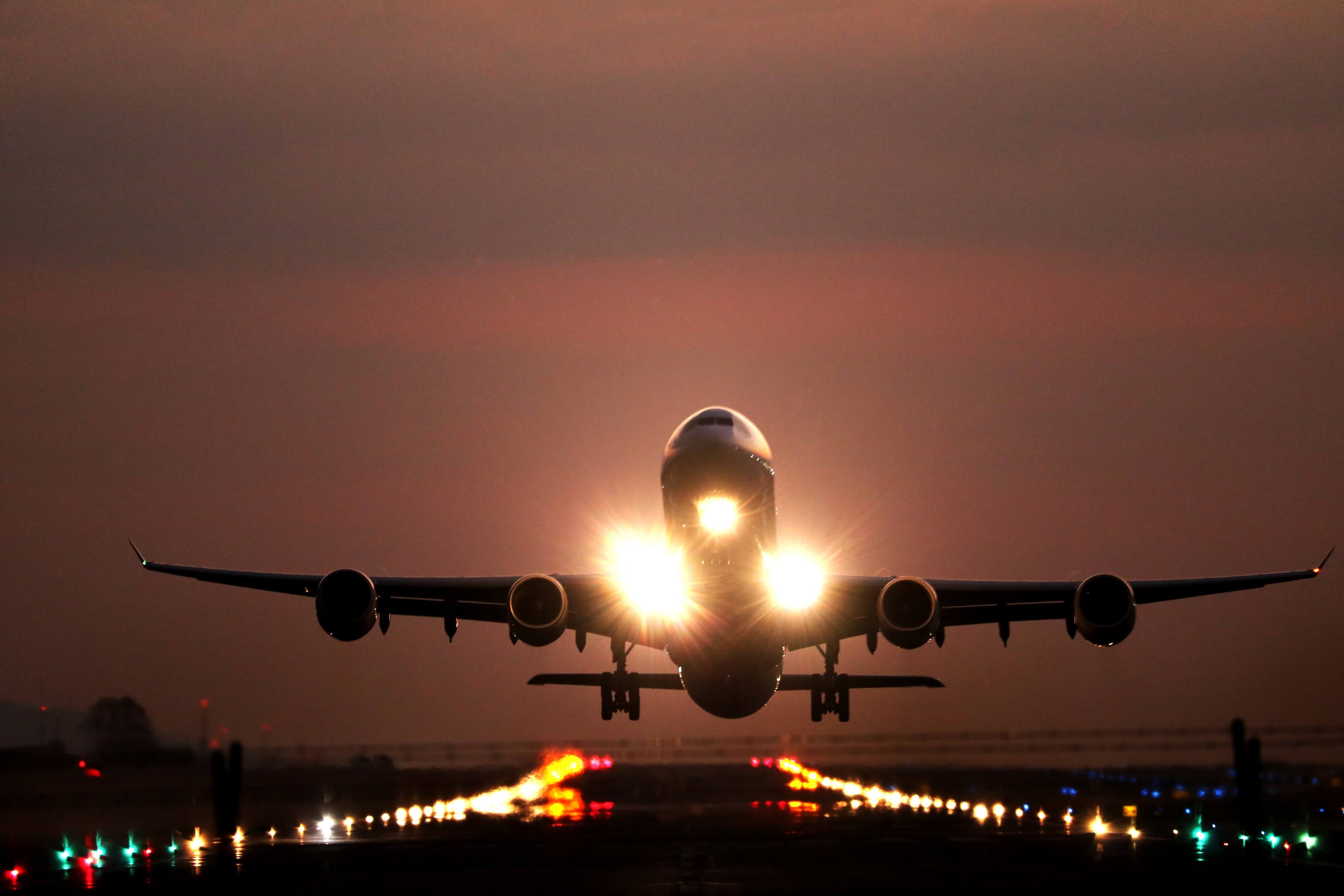 Following the commitment of airlines and airports towards sustainable business, Finnair, the flag carrier and largest airline of Finland, and Neste, the world's leader in the production of sustainable aviation fuel, have formed a partnership which is seen as a particularly important one for Finnair's targets of carbon neutrality.
The agreement will not only result in an increase in the use of sustainable fuel made by Finnair, but also in the production of sustainable aviation fuel in Finland. According to experts, relying on sustainable aviation fuels could reduce emissions by up to 80% compared to fossil fuels.
According to Topi Manner, CEO at Finnair, "Sustainable aviation fuels are a key part of our long-term plan for carbon neutrality – by the end of 2025, we expect to spend some 10 million euros annually on sustainable aviation fuels. Developing a healthy SAF market requires commitment from forerunners, and we are happy to be leading the way with Neste."
Peter Vanacker, Neste's President and CEO, added, "Besides the fuel supply, this partnership offers us an opportunity for contributing to our own climate targets by decreasing CO2 emissions of our employees' business travel with Finnair through the use of Neste MY Renewable Jet Fuel."
In addition to this, Finnair is planning to offer integrated ticket solutions that will include sustainable aviation fuel as an option, so that customers might be able to contribute themselves to decreasing their carbon footprint through their own purchases. Ways to help corporate customers to reduce the emissions generated by their travels are also included in the global plan.