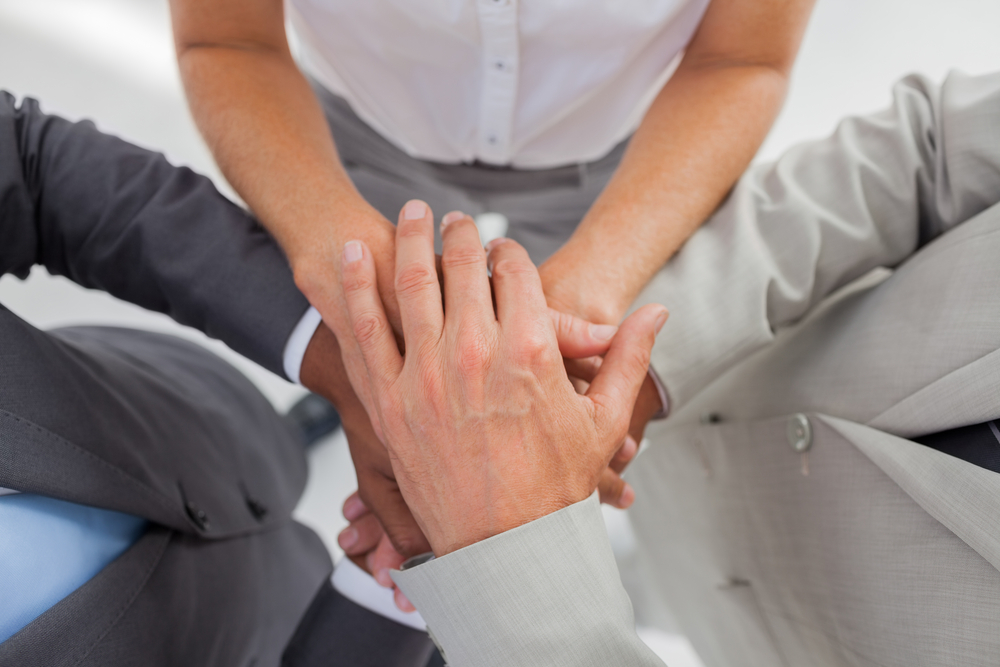 Time for the letter W in our A-Z of fleet management; and today we are focussing on Workforce, an element your ground support equipment (GSE) fleet operation simply cannot do without!
Without the right people to operate vehicles we would soon have redundant fleets. Having skilled and reliable employees is extremely important for both logistics companies and ground handlers, yet business managers can be guilty of watching their most important assets walk out the door every day. The truth is that despite the workforce being such a vital aspect of any enterprise, managers often realise this way too late and struggle to retain their staff or invest in them.
For the time being, workforce management is what people look into in order to provide good workplace schedules and optimize staff productivity. GSE telematics and fleet management tools can put you in touch with reliable data so that the right person can be in the right place at the right time, but another undoubted benefit they can provide is the means to constructively engage with your workforce.
So let's have a look at the following tips if you want to keep your staff happy and not see them walk out the door!
Recognize the value of the team. If your GSE staff meet goals, and are able to adapt to innovation when it is introduced, you feel you can count on them, recognize their value and reward them in a way they will appreciate and they will feel more involved.


Develop workforce training which will not only make employees more productive but also happy to be part of the team. This strategy will also help you attract talent and retain skilled workers. Use technology to see if there are any patterns in their daily tasks that might suggest non-compliance or unsafe behaviours and plan for courses accordingly.
Define goals for your workforce. Provide clear instructions and objectives by communicating company direction on a regular basis and provide an empowering work environment that will motivate employees and make them more eager to come to work every day.


Review the progress made by your workforce. Use your digital tools to track performance or time their progress on the ramp and let everyone know when they are doing a fantastic job, this ensures the development of the whole team.