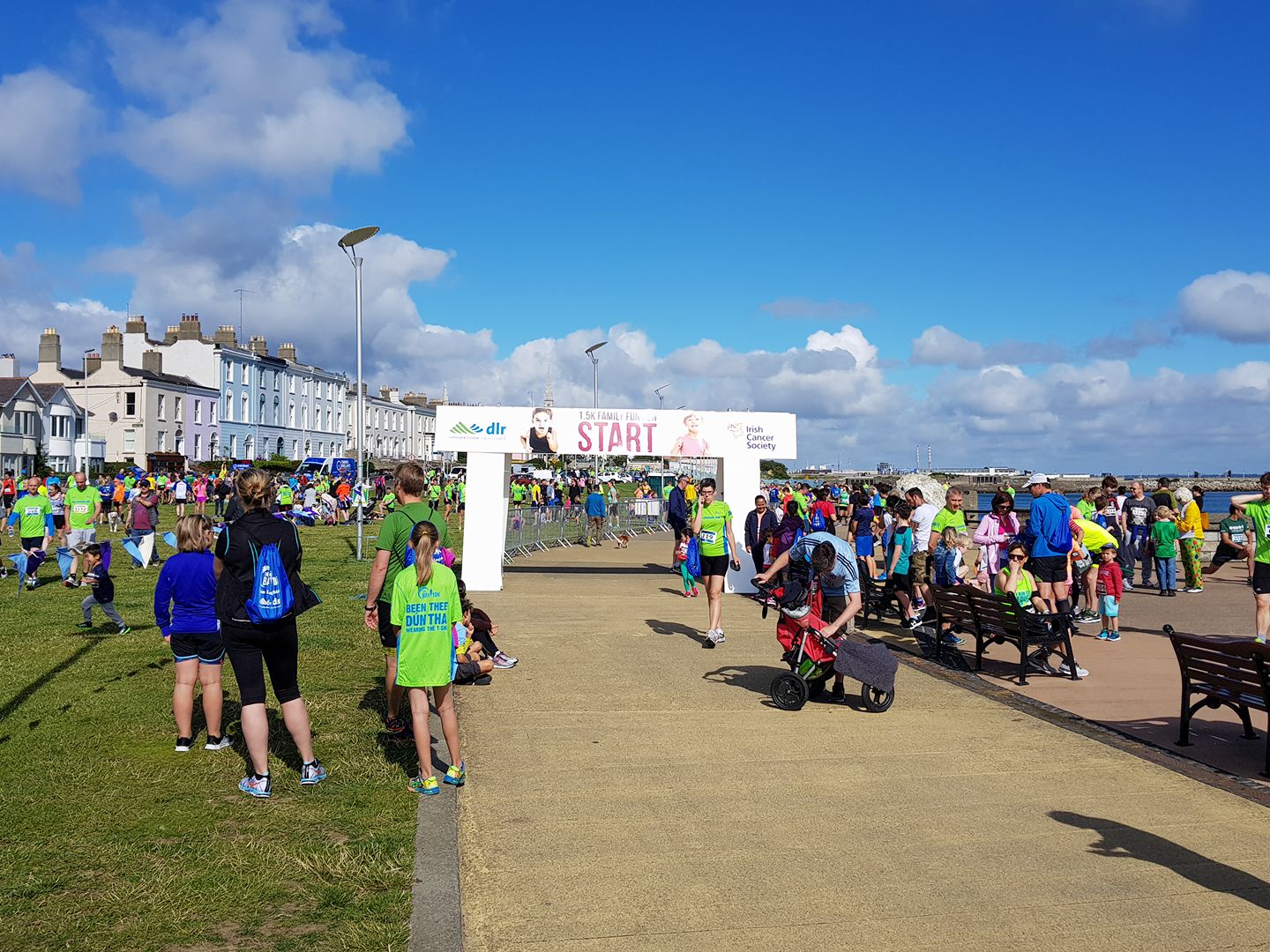 Transpoco and GPS vehicle tracking technology have played a central role in a popular running event which took place on August 7th, 2017.
On that Bank Holiday Monday, the municipality of Dún Laoghaire hosted the running event known as Dlr Bay 10k—one of the very popular road races that typically take place during summer bank holidays in Ireland.
Well established as one of the best 10ks in Ireland, the Dlr Bay followed a beautiful scenic route, with the starting line at Dún Laoghaire seafront and the route taking in the picturesque Seapoint, Monkstown, Glenageary, Killiney, and Sandycove before finishing close to the historic Dún Laoghaire Town Hall.
Transpoco, Irish leader in GPS tracking technology, has been dealing with the technical display of the lead runner with Timing Ireland, a company providing Sports management services and also Electronic precision timing services to athletic events.
For the Dlr Bay 10k specifically, Transpoco provided a tracking unit that was installed in a car that drove alongside the lead runner. The crowd at the finish line could see where the leaders were, wherever they were on the course. Timing Ireland used the tracking software API data to show the position of the vehicles on the event display, allowing the crowd in Dún Laoghaire to follow the race: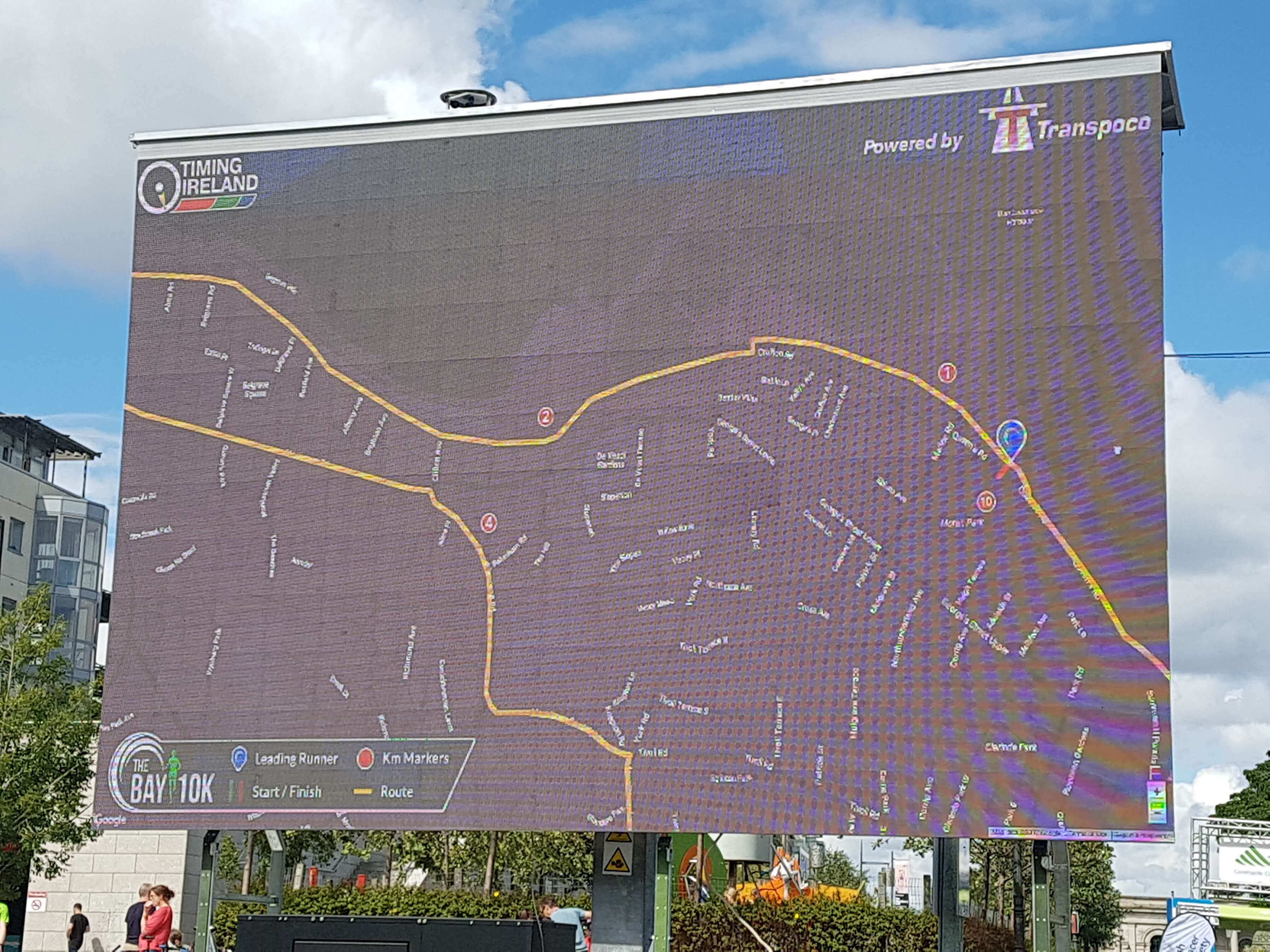 According to Darragh Price, electronic technician at Timing Ireland, the integration plan for the event went smoothly, and the cooperative interaction with Transpoco went well: "We made a pretty good team with Transpoco for the integrations needed for the Dlr Bay event. The Transpoco team takes a very hands-on approach when it comes to discussing and developing the solution that you need. They have huge experience and can guide you in the direction that you need when developing a unique tracking solution."
The work for the race event that took place in Dún Laoghaire is in fact a good example of what can be achieved with GPS vehicle tracking software integrating with existing systems.