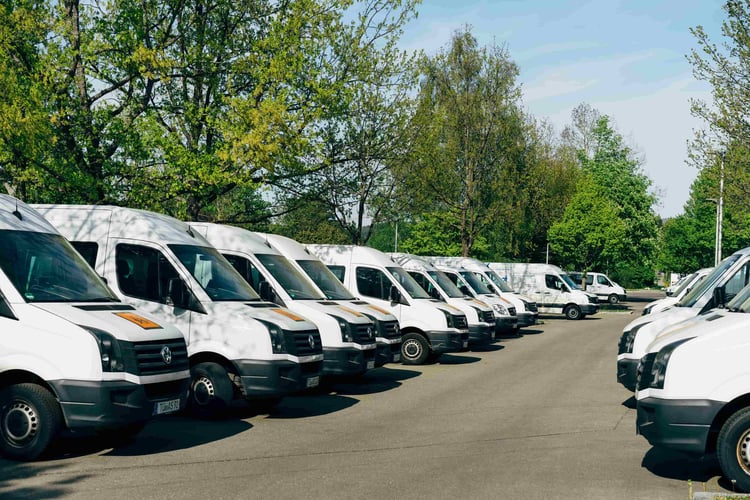 The remarketing sector needs to move to meet the expectations of used car buyers who have had to opt for a nearly-new vehicle rather than new because of stock shortages.
Philip Nothard, chair at the Vehicle Remarketing Association, pointed to a recent What Car? survey that showed 31% of nearly-new buyers had found themselves in this situation because of poor availability.
He explained: "We're in a period where all used car buyers are paying much more for vehicles than they were even a few months ago and, as a result, expectations have understandably shifted in terms of vehicle condition, proposition and overall service.
"However, this situation is most acute at the nearly-new end of the market. People who are paying very close to list price or sometimes even more for a vehicle quite rightly have very high standards. Effectively, they expect the car to present as new.
"What we are seeing is the remarketing sector move to meet this change. New demands are being placed on everything from vehicle reconditioning to delivery services in terms of emulating new vehicle standards."
Nothard says that the situation is unlikely to change in the near future, with new car shortages set to continue well into next year and potentially even much longer.
"There is a strong possibility that we won't see a return to 'normal' supply until 2023-2024 and as a result, all used cars are simply going to stay more expensive than in the recent past for a substantial period of time to come," he continued.
Photo by Markus Winkler on Unsplash