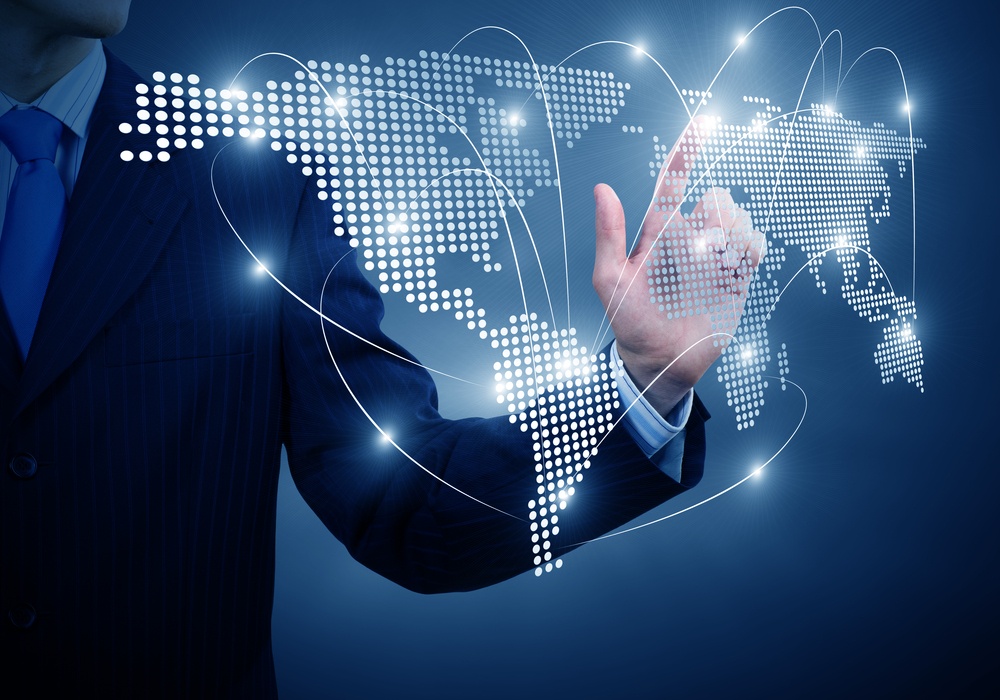 The UK government is investigating current vehicle location technology such as telematics, vehicle tracking and geo-fencing as part of their counter terrorism measures because of the use of hired vans in recent terror attacks.

The news comes not long after the Chinese government requested that all vehicles in the Xinjiang autonomous region be equipped with GPS tracking. Xinjiang, located in the Northwest of China, has been the target of terrorist attacks including bombing and deadly assaults with bladed weapons.

Telematics, particularly geo-fencing and tougher van hire rules, are now under discussion after a van was hired to mow down people on London Bridge initially before the driver embarked on a knife rampage that left eight people dead and 48 injured in total. And in March a rented vehicle was driven into pedestrians crossing Westminster Bridge before being crashed into the Houses of Parliament, killing PC Keith Palmer.

Now the Government is investigating whether 'geo-fencing' could be used to neutralise unauthorised vehicles entering restricted zones.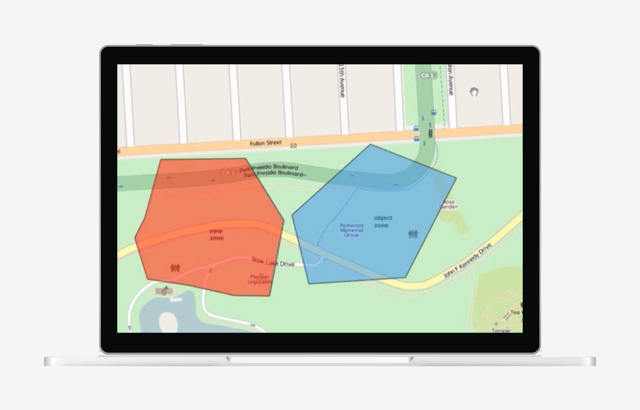 Geo-fences are electronic boundaries, commonly employed by commercial fleet operators using telematics and tracking systems, created by the computer working in conjunction with global positioning satellites. If the vehicle enters a specific area an alert can be raised or, in the case of combatting terrorism, the car, van or truck could be stopped in its tracks.

Trials of the technology have been taking place in Sweden after a truck was driven into pedestrians shopping in Stockholm in April, leaving four people dead.

The Swedish government said in a statement that geo-fencing was a "technological solution to enable only authorised vehicles to be driven within a geographically defined area". Its officials raised the matter at a briefing of the EU transport council last month, saying that it needed to consider what measures were available to combat the problem.

Following the meeting, the transport council acknowledged in a statement that "new digital technologies, such as geo-fencing, can be useful in preventing and mitigating such attacks".
Police are becoming increasingly aware of vehicle tracking, telematics and geo-fencing, which allows for a vehicle to be immobilised remotely thanks to the black box technology.