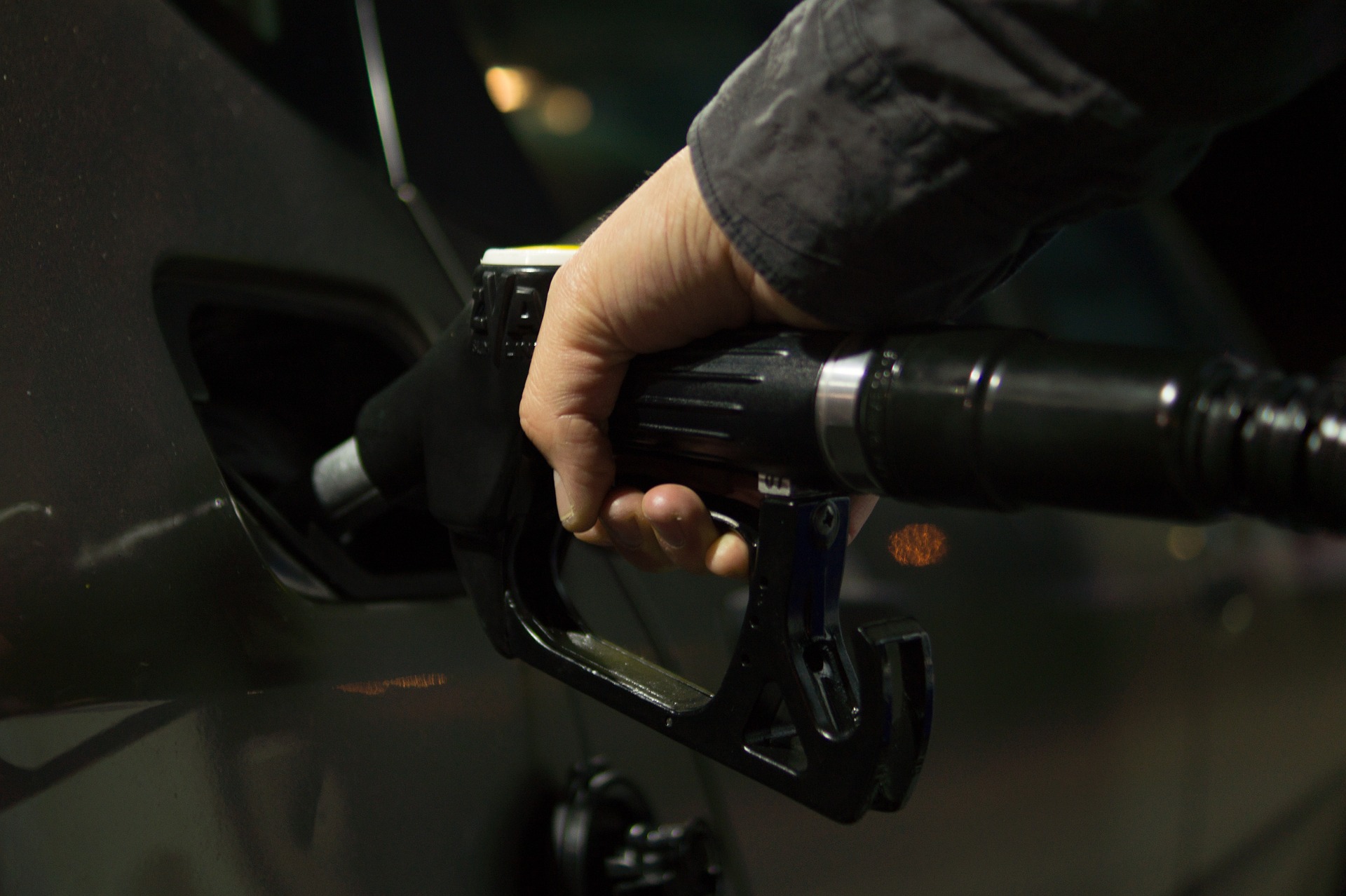 Around the 20th of April another case of manipulated fuel economy data appeared in the international press, making people focus once again on the question: How can I really get reliable fuel economy data?
According to what has been published in the international press, Mitsubishi admitted to having falsified mpg data that now could affect around 600,000 vehicles, some of which have been produced for Nissan. Apparently the models that have been affected are available only in Asia (Mitsubishi eK Wagon and eK Space, Nissan Dayz and Dayz Rooxs). Mitsubishi declared they put the sale of these vehicles on hold and started to investigate the matter. The vehicle tests for these vehicles have apparently been modified to show a better fuel consumption than the real one.
This is certainly not the first time that fuel economy data has been falsified. Over the last few years this has happened more than once, and we find ourselves asking how we can be sure of a vehicle's stated fuel consumption if mpg falsification cannot be prevented or exposed in advance.
We believe vehicles might influence fuel consumption to an extent, but, as we are continuously reiterating, there are a lot of other factors involved, such as whether vehicles are correctly maintained, used specifically for what they were designed for, or whether they are overloaded (which also affects safety) and whether drivers practice ecodriving and safe driving…. We know these factors definitely impact fuel consumption and that awareness of the initial mileage, the number of fuel refills as well as constant updates as to how much a vehicle spends in terms of fuel, is something that can really help complete the picture as far as fleet fuel consumption is concerned.
If you have been following this blog, you'll certainly know this is possible and it needn't be expensive if you choose SynX! If you want to keep track of your global fuel consumption, monitor driving style,keep tabs on maintenance and walkaround checks, and you want to run a responsible, legally compliant fleet, contact us for a demo!