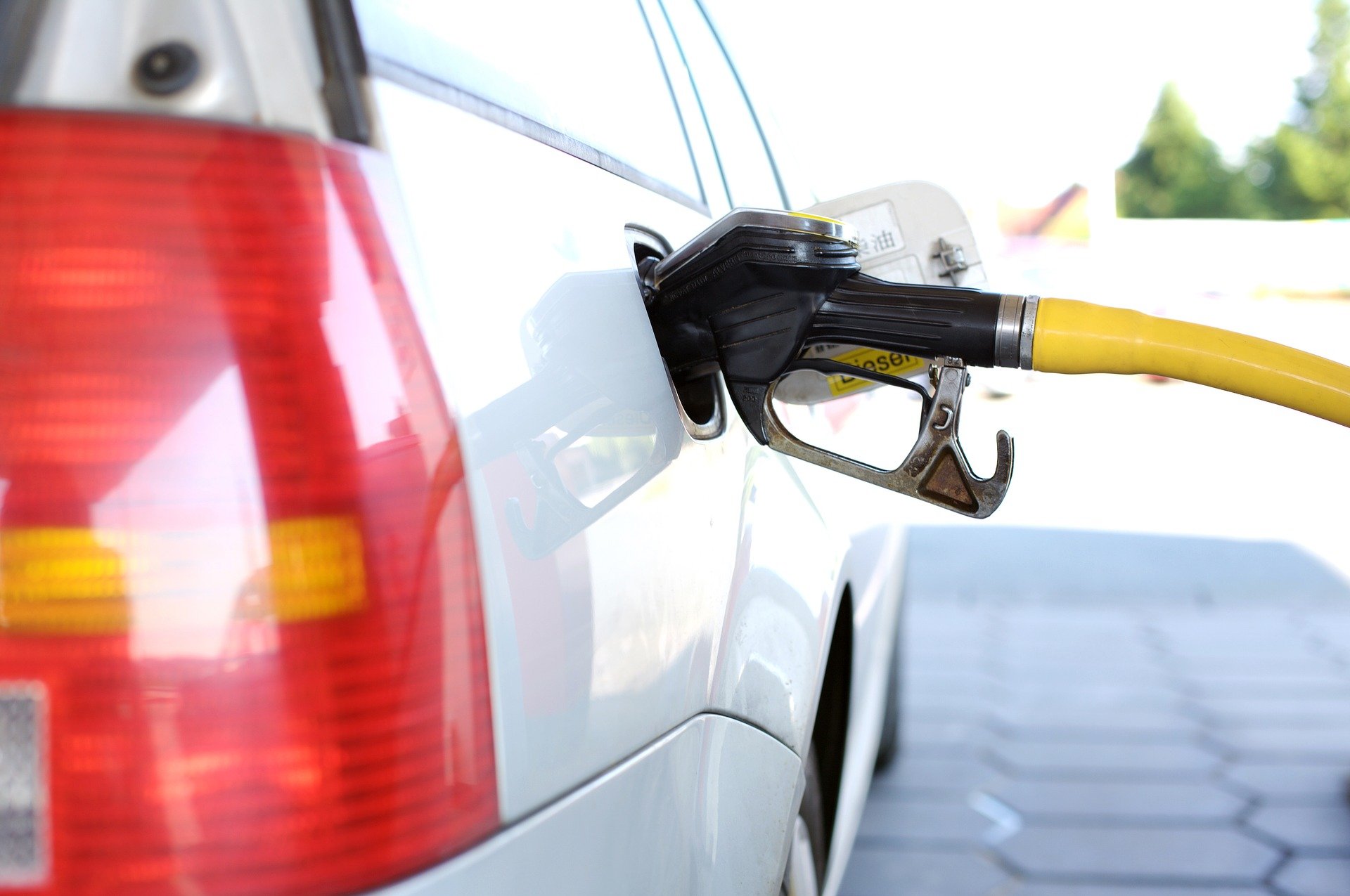 While we can definitely say that fuel consumption figures never stop being key data for fleet managers, the whole transport and vehicle manufacturing sectors are paying particularly close attention to the current news concerning the abolition of the NEDC (New European Driving Cycle) emissions and fuel economy testing regime in favour of the new WLTP (Worldwide harmonized Light vehicles Test Procedure) regime.
By the deadline of September 1st, 2018, vehicle manufacturers will have to make sure all new cars and lighter vans have been tested under the new protocol, which should—at least this is the idea—provide the relevant consumers and fleet operators with more representative fuel consumption and CO2 emissions figures.
The WLTP has been developed within the United Nations Economic Commission for Europe (UNECE) supported by the European Commission to provide more realistic test conditions, in an attempt to better reflect what drivers experience in the real world. The test will eventually be combined with the RDE, the new on-road 'Real Driving Emissions' test, whose 'Step 1' has been active since September 2017. In RDE tests, a vehicle with specific equipment installed is driven on public roads and over a wide range of different conditions collecting data to verify that legislative caps for pollutants such as NOx are not exceeded.
While there seems to be confusion about the different types of fuel consumption and emissions testing, the fleet sector is already hypothesising about the implications of the September 1st deadline: will there be changes in the benefit-in-kind taxes? Will there be confusion due to the possible coexistence of two identical vehicles having different fuel economy figures because they have been approved over different drive cycles? And will vehicle manufacturers be forced to offer heavy discounts on cars that don't meet standards, at least within the grace period that some countries already offered after the 1st of September?
In this current state of confusion, a few days ago the Swedish manufacturer Volvo (one of the most typical company car brands) became the first to have every model across their car range comply with the new WLTP rules. This includes all petrol and diesel-powered models, plus the collection of hybrid vehicles offered by the Swedish brand. Quite a significant step: as from September 2018 all new cars will have to be certified according to the WLTP test and not NEDC, and cars that aren't WLTP-compliant by the September deadline will be barred from sale.
While both fleets and motorists are still experiencing some confusion and automakers start getting their heads around WLTP, others are objecting that even with a test that more closely mimics real driving conditions with supposedly more realistic data there may still be a gap between the test and reality. If you really wish to be in possession of real fuel consumption figures, only technology measuring real consumption data can provide a realistic answer.