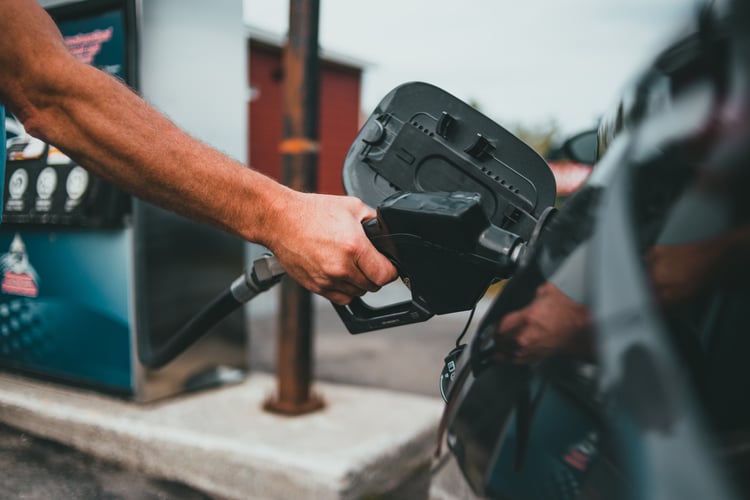 The war in Ukraine is continuing to drive pump prices higher and has halted car production at the Mini factory in Oxford.
Oil prices have soared to $139 a barrel, their highest level for almost 14 years, after the US hinted at a ban on buying Russian energy, as it looked to other countries to increase supplies.
On Sunday (March 6), the US Secretary of State Antony Blinken said the Biden administration and its allies were discussing a ban on Russian oil supplies.
The average price of petrol across the UK has jumped by more than 4p in a week topping £1.55 for the first time ever which means a gallon mow costs more than £7. Diesel, however, has increased by 6.5p a litre to £1.61 or £7.30 a gallon.
RAC fuel spokesman Simon Williams said: "These hikes are unprecedented and will sadly be hitting both homes and businesses hard.
"It's therefore vital the Chancellor acts quickly to limit the damage by cutting VAT to at least 15% which would save drivers 6.5p a litre and take the average price of unleaded back under £1.50.
"Importantly, this could also limit the impact of inevitable fuel price rises in the coming days and weeks."
A shortage of Mini parts from Ukraine, meanwhile, has led to a halt at Oxford's car factory being extended for two weeks. It had previously said production at the Oxford plant would stop "for all shifts" from March 7-11, but this has now been extended to March 18, for all shifts.
Photo by Erik Mclean on Unsplash