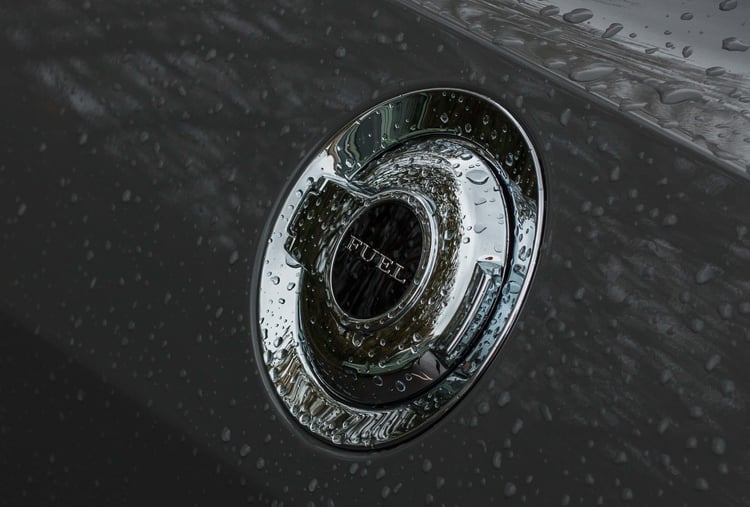 The Petrol Retailers Association (PRA) is predicting record pump prices of 142 ppl for petrol and 148 ppl for diesel, set in April 2012, will be broken before the end of October 2021.
Experian Catalist UK averages for October 19 were 141.35 ppl and 144.84 ppl, respectively.
The primary reason is the rise of crude oil costs which recently hit $US85/barrel for Brent Crude.
This involves more than a 50% increase since January 2021 and has been caused by a cutback in production from OPEC countries and Russia at the same time as the global economies are staging a rapid economic turnround from the global pandemic, says the PRA.
There is no immediate sign of a change to this position and some analysts have talked about further oil price rises to $US100/barrel by Christmas.
Current average pump prices across the UK are being softened by some of the largest retailers who typically benefit from a three or even four-week lag to their delivered fuel prices.
Only last week, two major grocery retailers in Belfast were vying for business by offering fuel at below standard wholesale cost with pump prices as low as 125.9 ppl for petrol and 130.9 ppl for diesel.
Another less obvious reason for the wholesale price increase relates to the production profile obtaining in Western Europe, says the PRA.
The average price of a litre of petrol and diesel rose in September to make a tank £12 more expensive than a year ago, according to new RAC Fuel Watch data.
A full tank of diesel is now £76.59 – up £1.40 in September and £11.63 more than a year ago, the data found.
Photo by Teddy Österblom on Unsplash