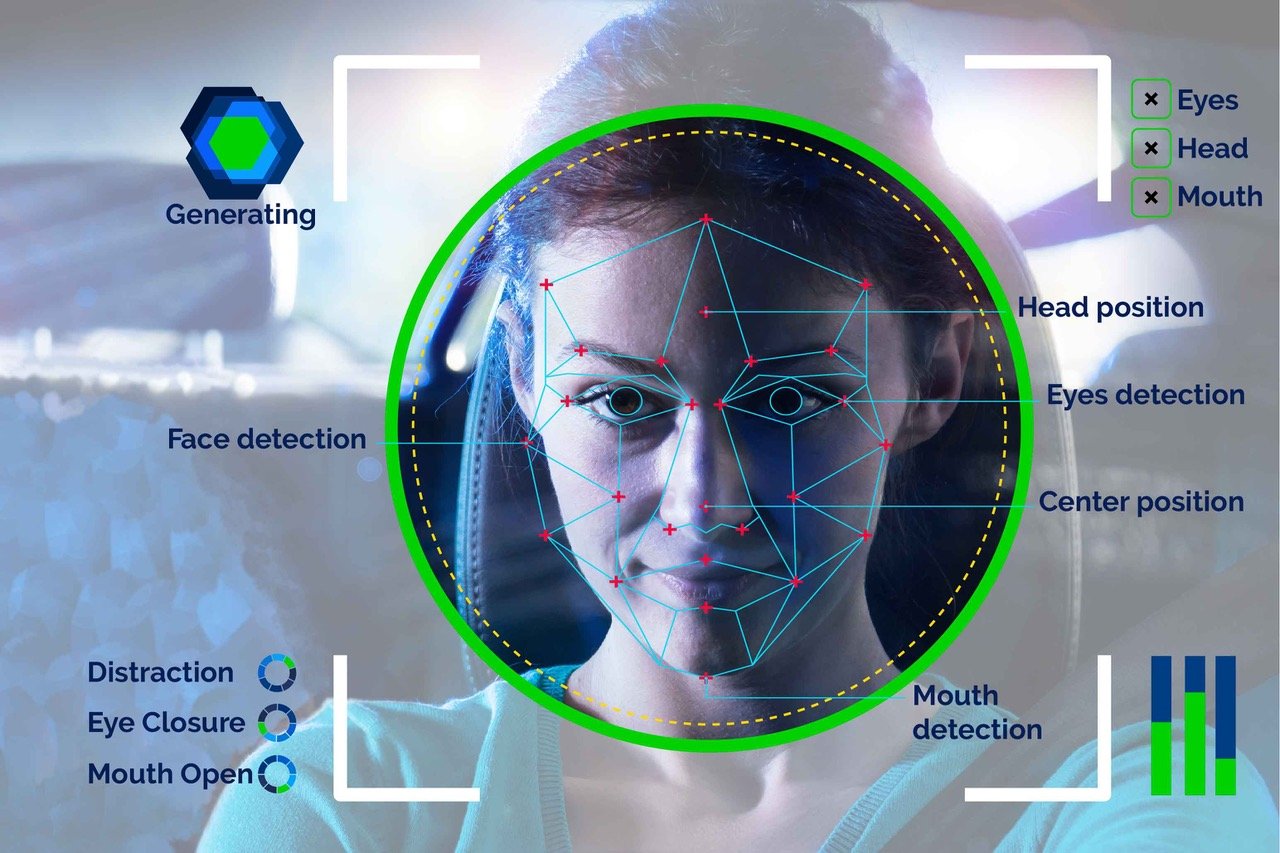 Leading fleet management solutions provider, Transpoco Telematics, has launched a groundbreaking collision management system that uses cameras with Artificial Intelligence (AI) to detect driver fatigue and distraction providing for a comprehensive approach to the reduction of accidents.
With research showing that up to 40% of collisions occur as a result of driver fatigue, the technology is being welcomed by companies and organisations operating large fleets of vehicles who are looking to improve driver safety and reduce the cost associated with accidents.
Research undertaken by Transpoco into the causes of driver fault accidents has shown that in general:
40% are caused by fatigue
44% are caused by distraction
90% could have been avoided by using Advanced Collision Management and Driver Assistance System (ADAS) technology.
The Transpoco camera and data technology provides:
warnings and alerts for drivers generated in cab for all incidents
evidence of driver fatigue and distraction
alerts available for review by the Fleet Manager
full visual and data recording of all driving events.
The Transpoco collision management solution has already been commissioned by leading engineering solutions company, Actavo, which operates a global fleet of around 1500 Vehicles. Michael Burke, Actavo Group Fleet and Facilities Manager commented "By installing the advanced levels of technology provided by the Transpoco Collision Management system, we are leading the way in enhancing the safety for hundreds of our drivers, with the added benefit of fleet management efficiencies. This will result in our vehicles operating in the safest and most efficient way possible for our customers".