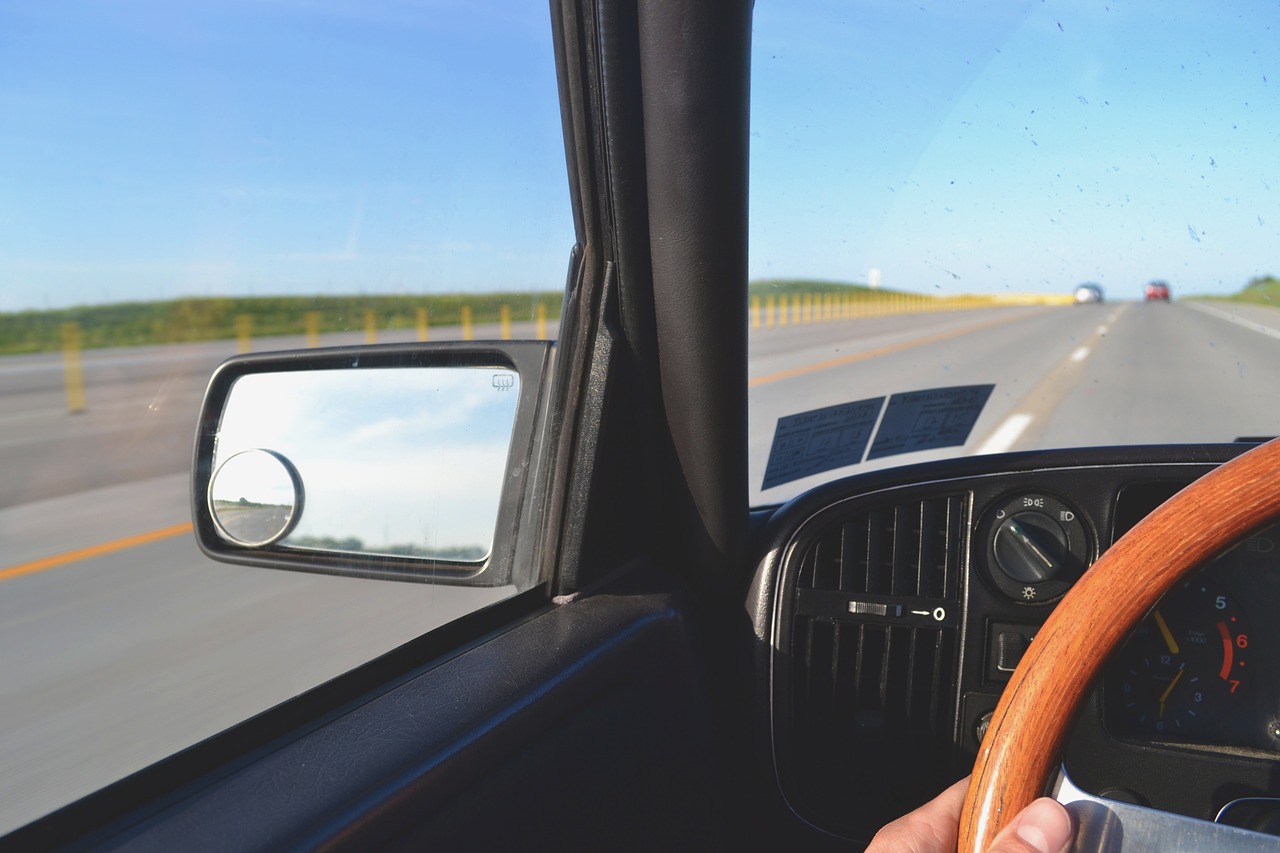 A survey carried out in July this year and conducted for the Freight Transport Association (FTA) revealed that the two most challenging issues, according to transport managers, were driver shortages and the Driver CPC (Certificate of Professional Competence).
Driver shortage is probably the one that has impacted most on transport managers, as well as fleet managers. There is a series of on-going issues that contribute to driver shortage, such as an ageing workforce (a consistently high number of drivers are retiring over the next few years), difficulties in recruiting new drivers, congested roads leading to a deterioration in journey times and inadequate roadside facilities (many respondents complaints refer to a lack of secure off-road areas for overnight parking or taking breaks).
As for driver shortage, retirement has been cited as the biggest contributing factor. Driver recruitment and
driver retention
are also a problem, they are not necessarily connected with age, but still seem to be part of the current trend. According to industry commentators, a
tight

labour

market
means that drivers are liable to quit one company and start at another the following week. Drivers, knowing they are safe and can get a job anywhere at any time, will often quit an employer due to the smallest of frustrations, or seek new employment if compensation or working conditions are perceived to be even slightly better. Moreover, if they are dissatisfied with their new employer, their original employer will frequently welcome them back, often without disruption of seniority or benefits.
Recruiting has also been a problem due to the low number of qualified drivers: it takes time to recruit, interview, hire, and train new drivers. Once they start working, it takes even more time for drivers to become productive because of the learning curve associated with new routes, customer requirements, and company policy.
Both new hires and driver turnover have a significant impact on business capacity. When transport companies are reliant upon restricted human resources they suffer delays or simply cannot handle the same volume of assignments they were used to dealing with in the past.
There is one aspect that is often not considered by transport companies, unfortunately, which could benefit them by reducing driver turnover and help cope with shortages—driver retention, or, in other words, "making drivers want to stay". Actively promoting driver retention is often viewed as a "last resort" (building employee loyalty takes time and can be regarded as too complex a program to invest in).
Developing an effective driver retention program means providing competitive compensation and positive benefits (including
rewarding drivers for safe driving conduct
), adequate home time, reliable equipment, consistent communication, productive working conditions, and respectful treatment.