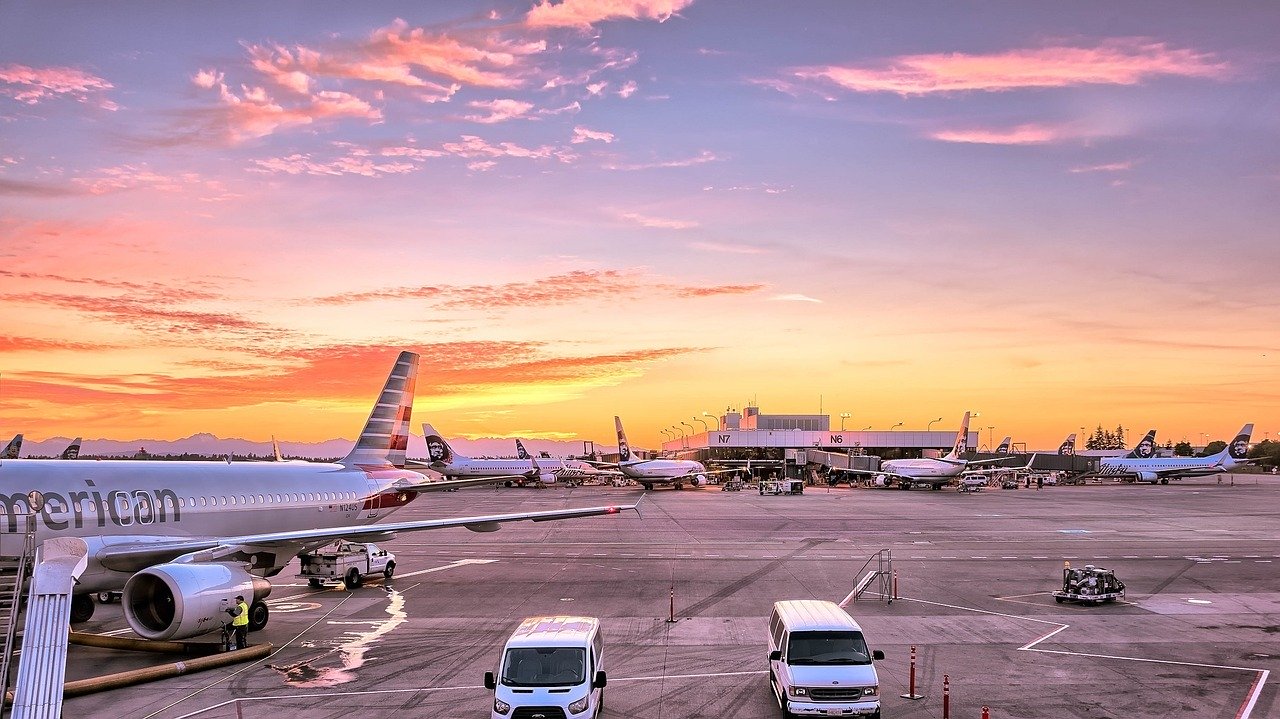 A ground handler was seriously injured in an incident which took place around 10 days ago in the Dabolim airport in Goa, India, which involved the collision of a catering vehicle and a ground handling vehicle.
The incident took place shortly after the landing of Bangalore-Goa flight of the airline Air India which was supposed to later take-off towards Dubai. The passengers travelling to Dubai from Goa experienced a 2 hour delay.
According to airport sources, a catering vehicle and a ground handling vehicle which were both moving towards the aircraft, suffered a minor collision, which although resulted in the member of ground handling staff being injure and immediately rushed to the local hospital in a critical state.
The aircraft was not directly involved in the incident and no damage was caused to it.
It is being claimed, but yet unverified, that the incident took place due to the "failure of hydraulic movement" of the catering vehicle which was approaching the aircraft.