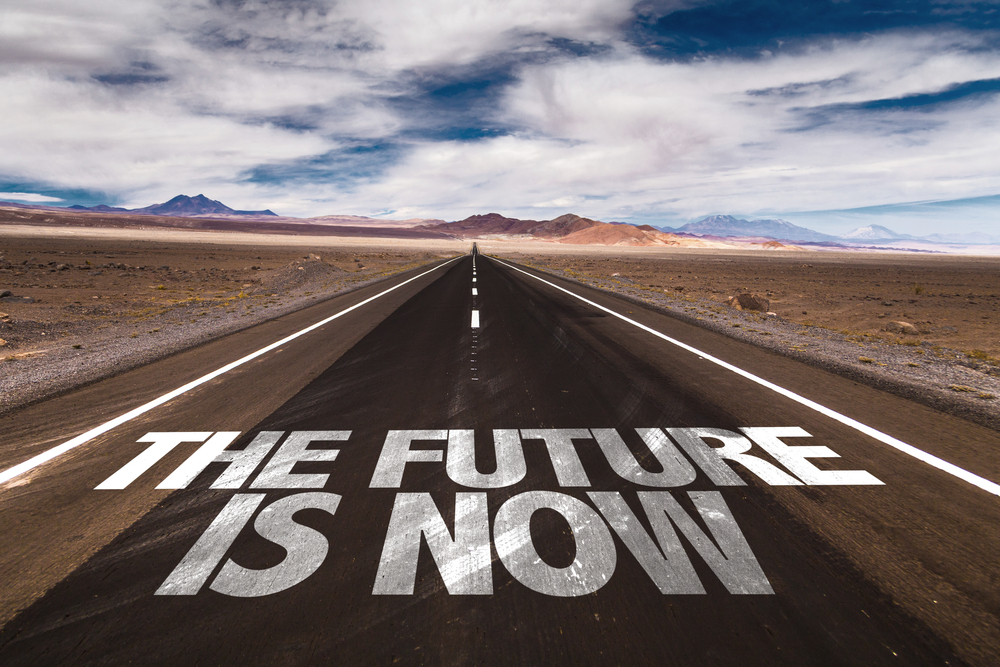 At the end of November, Air France, together with Charlatte Autonom, a subsidiary of Charlatte Manutention and NAVYA, and with Toulouse Airport announced the testing in real conditions of an autonomous baggage tractor, which has already been defined "a world first".
The trial of the AT135 baggage tractor, produced by Charlatte, started on 15th November, 2019, when the vehicle began to operate between the baggage sorting area and the aircraft. According to Charlatte, this autonomous, electric, safe and on demand vehicle is the solution to facilitate the transport of goods on industrial sites and airports.
The vehicle is equipped with intelligent sensors enabling it to recognise its environment, detect obstacles with 360-degree vision and make decisions. Camera, GPS, odometer sensors and autonomous steering software enable it to move around the airport autonomously.
With the roll-out of smart, autonomous vehicles, air transport players aim to improve baggage flow performance and ramp safety at airport hubs. By automating traffic flows, operators can focus on decision-making and management actions, which saves time and efficiency when handling aircraft.
According to Vincent Euzeby, Head of IT & Tech Innovation at Air France, "By facilitating the use of an autonomous baggage tractor and perfectly integrating it into its operational processes, Air France's ambition is to further optimize its operational performance and improve its customers' travel experience. This test is the first step to a more widespread roll-out of autonomous vehicles at our airports."
"We are very proud of this world-first operation highlighting in real conditions the added value of our AT135 autonomous tractor, combining the expertise of Charlatte Manutention and NAVYA. The roll-out on a larger scale of autonomous vehicles should contribute to easing increasingly dense logistics flows", added Bastien Devaux, CEO of Charlatte Autonom.
"This test is a concrete step to designing the Smart Airport, more innovative, connected and more efficient for our customers. It was only natural that this world first took place at Toulouse Airport, the pioneer city of aviation", added Philippe Crébassa, Chairman of the Executive Board of Toulouse-Blagnac Airport.