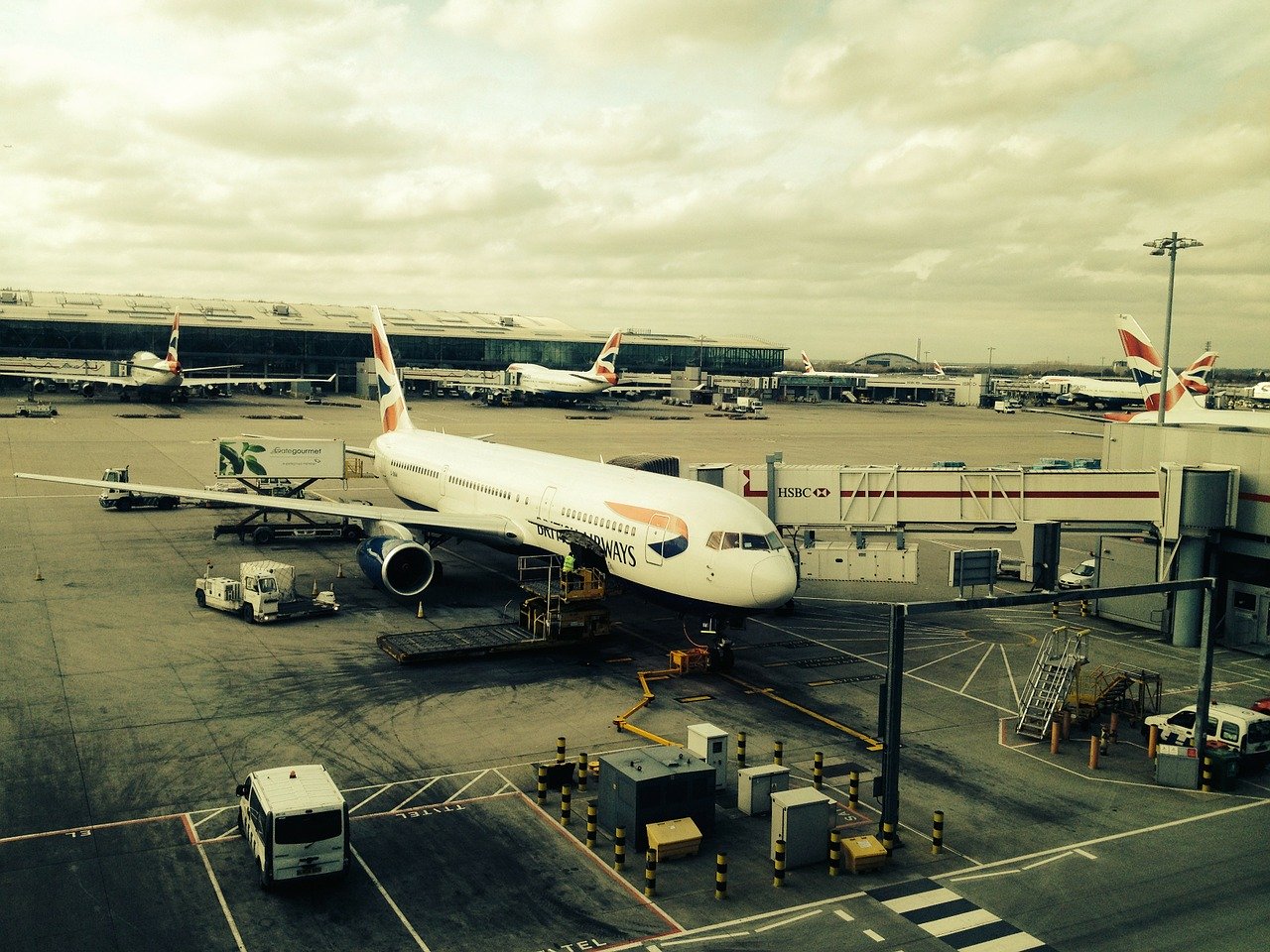 According to a new report by Fact.MR, recently published in Airport Catering Trucks Market, continued demand for aircraft ground support has stimulated growth in the sector and provided opportunities for stakeholders. This is due to an increase in infrastructure investment by airport authorities and airline companies, which has stimulated demand for airport catering trucks globally.
The new study indicates that the ongoing construction of new airports in developed and emerging economies is expanding the market for airport catering trucks at a compound annual growth rate (CAGR) of 5.7%.
The majority of demand comes from within developed economies, North America and Europe, where the volume of sales in terms of airport catering trucks is specifically focussed in the USA, Germany, the UK and Russia. North America is very much at the forefront, with Europe in second place and a burgeoning market for air travel is also contributing to global demand.
Increased focus on airport infrastructure enhancement and expansion in the number of airports in developing economies such as China and India is motivating sales in regional markets. There will be a substantial increase in demand for airport catering trucks in China as a result of the government's plan to construct 136 new airports by 2025. Sales in India and Oceania are also expected to surge.
Refrigeration is integral to the transportation of perishable goods and always a major consideration. However, with refrigeration comes higher costs which are passed on to the price of the airport catering truck. As a consequence of this, there is usually a higher demand for non-refrigerated trucks. There is no foreseeable reason that this position will change between the assessed period covering 2018-2028.
Fact.MR reports that hybrid catering trucks are the preferred asset of choice for end-users. The market for these types of truck are 19 times that of electric catering trucks. It is the demand for flexibility in fuel consumption and economy along with engine power and durability that make hybrid airport trucks so economically viable for end-users. This market position, however, may shift significantly toward electric catering trucks as a result of Environment Protection Act (EPA) regulations on carbon emissions and from environmental pressures, heralding a higher value CAGR, albeit from a low base.
The reports also states there is an increased emphasis on launching electric catering trucks to meet the growth in demand. Manufacturers are keen to consolidate their position in the airport catering trucks market, both within developed and emerging economies given the anticipated growth in the latter.
The report finds that participants are focusing on to fulfil their increasing demand. In addition, manufacturers are aiming to, particularly in the emerging economies given their significant potential for growth.