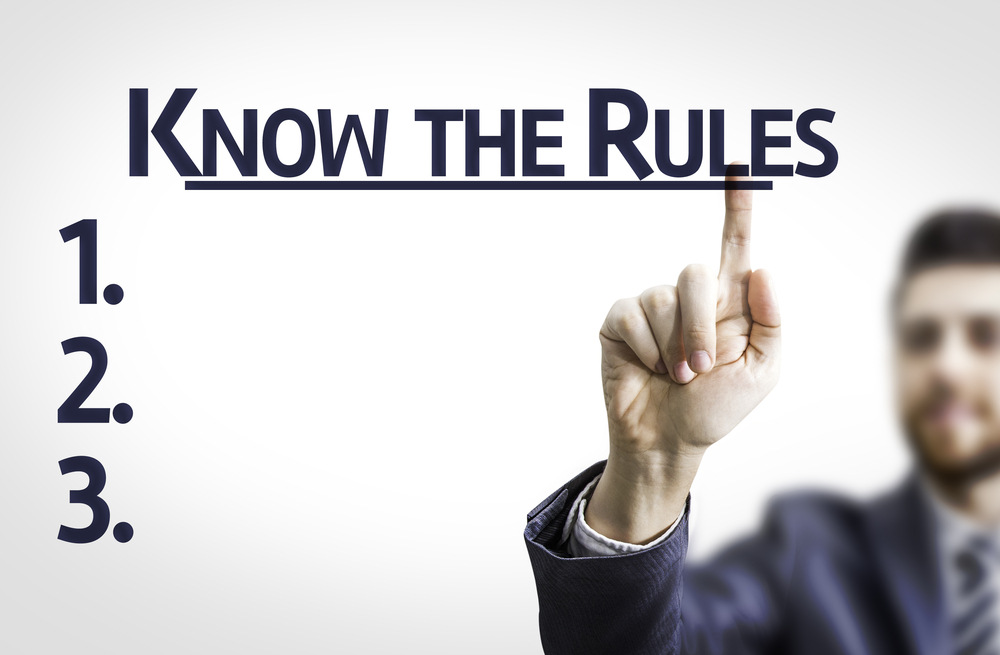 According to a survey carried out by CameraMatics and made public by Fleet News, the majority of HGV drivers do not carry out walkaround checks before starting their journeys. The survey was conducted on more than 500 drivers, both in Ireland and in the UK, to ask about the frequency of vehicle inspections.
2 in 5 HGV drivers (39.3%) said they never do walkaround checks, and a further 15.8% rarely complete checks, totalling more than half (55.1%) of respondents not carrying out regular walkaround checks. Just under a third of the interviewed (29.4%) completes these vehicle checks, with 15.5% doing it regularly.
The DVSA reported in January 2020 that 85% of lorry defects can be picked up during a walkaround check. Drivers and their companies can get fines and sanctions or even a prison sentence if they use vehicles that are not roadworthy or cause an accident that could have been prevented with adequate walkaround vehicle checks.
According to the same survey, more than 50% of the over 250 HGV fleet managers interviewed use a pen and paper system for checks.
Our walkaround app, available with SynX Maintain, can help you streamline the vehicle inspection process, comes with an HGV checklist that is customisable depending on the needs of every fleet and company - don't hesitate to contact us to learn more: not having a reliable system for walkaround checks can cost you a lot.