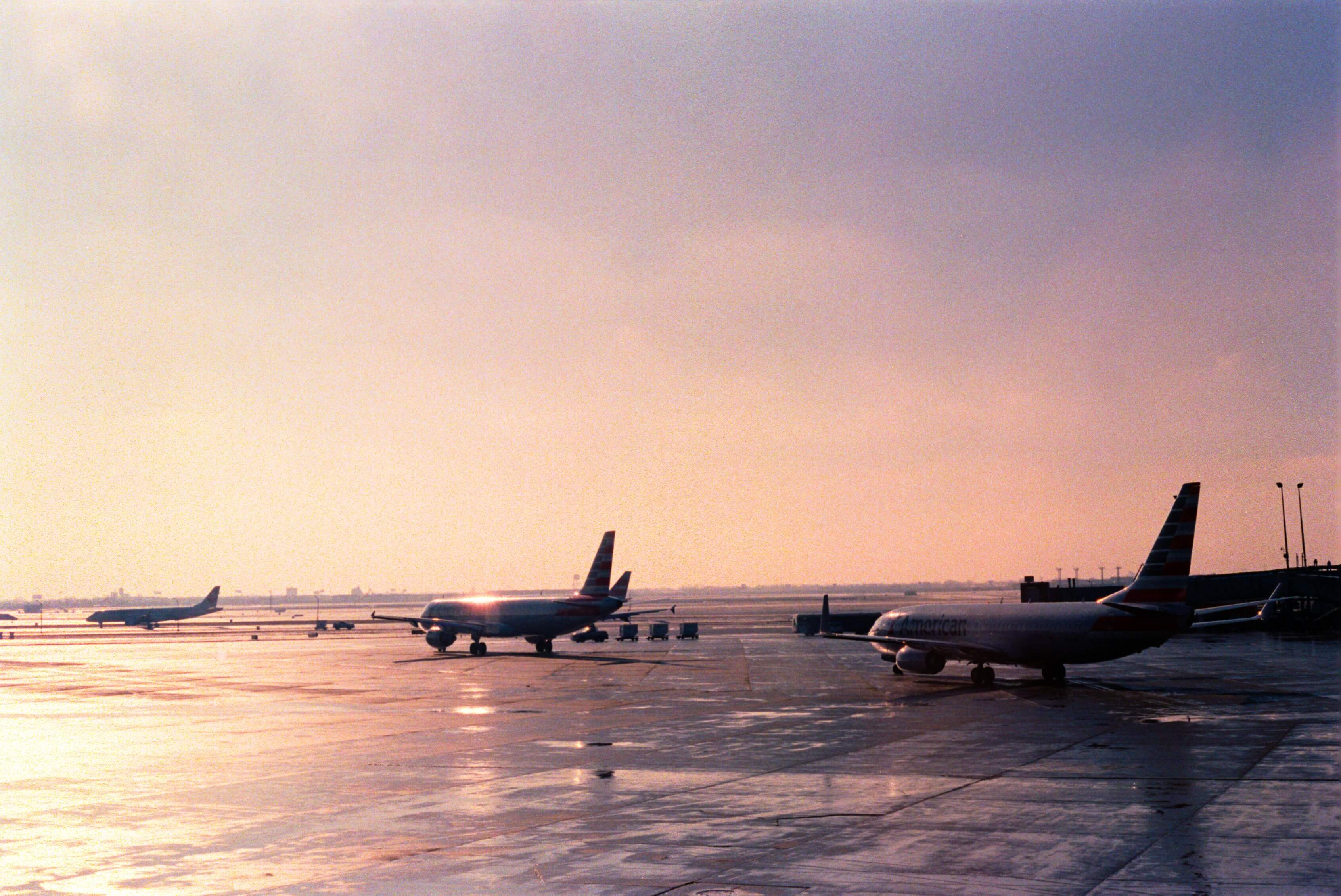 Aviramp, a British manufacturer of mobile boarding ramps, has recently launched its solar powered range of patented boarding ramps and bridges, which promise to deliver zero emissions while guaranteeing operational efficiency and fast turnaround times.
Buying electric is a growing trend given the environmental requirements airports are called to reach. Birmingham Airport (BHX), Southampton(SOU) and Highlands and Islands (HIAL), as well as other airports in Europe, such as Corsica at Figari-Sud Corse (FSC) and Ajaccio (AJA) have used electric ramps since some time and Lyon-Saint Exupery Airport (LYS) as well as Danish Airport, Aarhaus Lufthavn (AAR) will be operating electric ramps from Aviramp soon.
Aviramp claims their ramps move all passengers in one go together without the need for any other GSE equipment, making them an all-inclusive and multi-functional product.
Aviramp had partnered with Easyjet which facilitated trials and tests to ensure boarding ramps and bridges could guarantee safety and create an improved passenger experience for everyone.