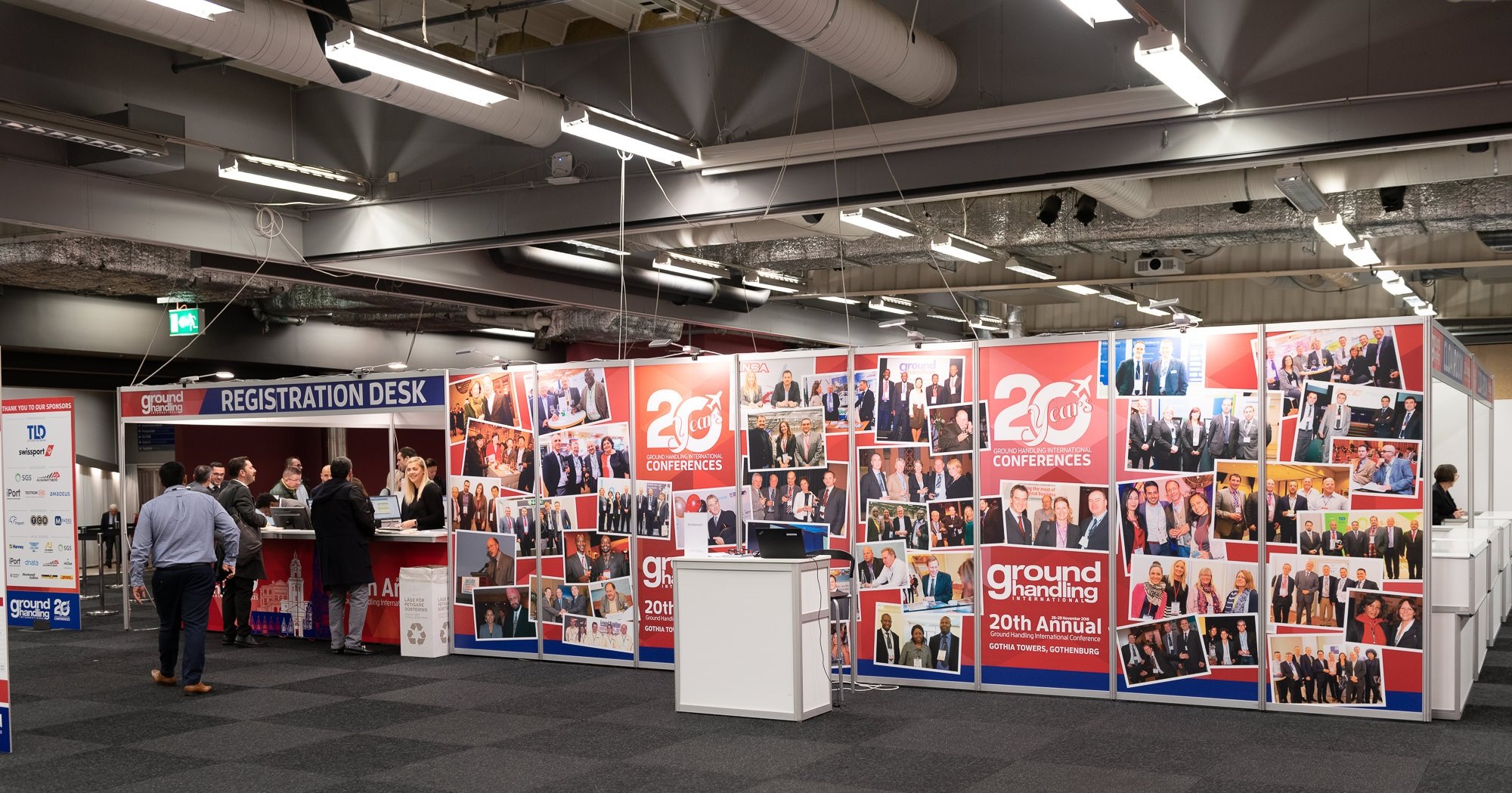 There is one more inspiring event planned for Transpoco for this 2019. Transpoco telematics is going to exhibit at the Ground Handling International Conference, which will take place in Amsterdam from 4th to 7th November, hosted in the Rai Convention Centre, an incredible venue located 12 minutes from the city centre and 8 minutes from Schiphol international airport, the ideal place to connect the key players in the handling sector.
The GHI Annual Conference brings unparalleled networking opportunities with 750+ decision makers from the world's aviation industry. Transpoco will have the opportunity to talk business with major airline buyers as 180+ airline ground operations and procurement managers are expected.

The event will also help pick up best practice ideas: ground handlers, aviation companies and suppliers will be able to attend keynote conference presentations on managing margin squeeze; contract negotiation techniques; the non-IATA SGHA; embedding a high safety culture and developing a PRM strategy.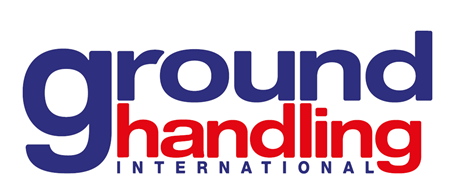 We are just days away from this prominent event: Transpoco will exhibit at the stand number E26A. Contact us if you wish to book a demonstration of our system or to discuss your requirements with us.
Photo Credit: https://annual.groundhandling.com/