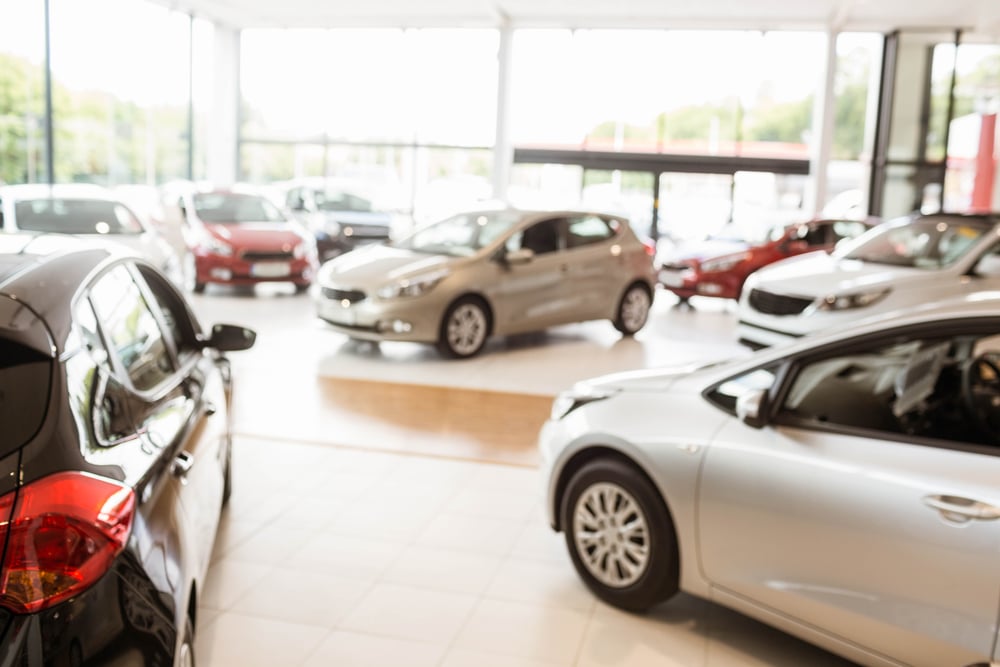 Manufacturers are prioritising private consumers over fleet customers as they struggle to fulfil orders for new cars due to ongoing shortages of essential components.
New data, from the Society of Motor Manufacturers and Traders (SMMT), shows that private registrations have increased by 4.7% in the first half of 2022, compared with last year. However, core fleet registrations – classified as 'leasing/contract hire and fleet other' by the SMMT – fell by 13.6%.
New car sales to other fleet sectors were also down, with registrations to Motability falling by more than a fifth (21.2%), and by more than three quarters (76.5%) to the rental sector.
Overall, just in excess of 802,000 new cars have been registered from January to June – a 12% decline on the 909,000 registered in the same period last year.
Core fleet market share, however, remained static, accounting for a third (34%) of all new cars sold, while private registrations grew market share by more than eight percentage points, from 43.5% to 51.7% year-on-year, to now account for more than half of the market.
When taking into account all fleet channels, total fleet and business registrations accounted for 55.9% of the market in 2019, when almost 1.3 million cars were registered to fleets. However, the sector's market share has been steadily declining since.
In 2020, with manufacturers severely impacted by Covid-19 and 400,000 fewer company cars finding their way to fleets, market share fell to 54.1%, before falling again last year to 53.2%, with a 4.5% year-on-year decline in fleet registrations, as the global semiconductor shortage slowed production.
However, SMMT data suggests that, so far this year, the decline has been even greater, with a 9.4 percentage point swing away from fleet to retail, resulting in fleet and business registrations now only accounting for 46.5% of the market.
Vehicle Remarketing Association (VRA) chair, Philip Nothard, said: "To some extent, it makes sense for manufacturers to do this. New car supply is poor, and factors such as the ongoing semiconductor shortage and the war in Ukraine are unlikely to significantly improve any time soon.