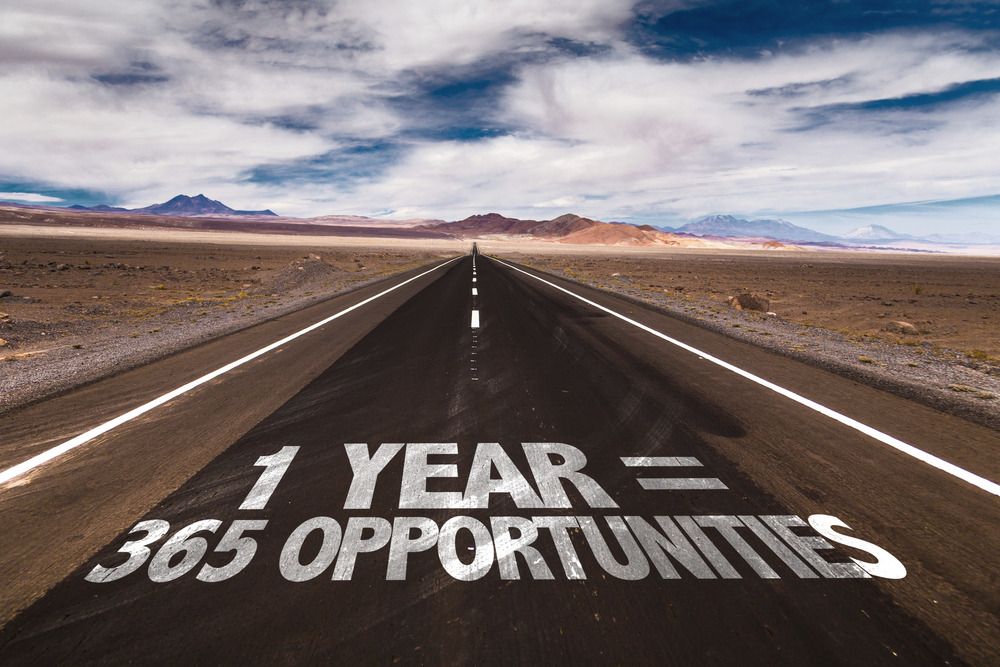 Happy New Year!
2019 has arrived, and while we are still adjusting to typing in the new date, we plan for this to be a great year for our businesses and most of all for our fleets.
But what should we take stock of when we think about the previous year?
Our Fleet Management Blog is always committed to providing the best tips and content for you, so with this post we would like to recap on what we consider to be three of the best tips from our 2018 blogs that aim to get your fleet off to the greatest possible start to the New Year. Let's take a look!
As every company will constantly think about strategies to control fleet costs, and fleet managers feel intense pressure to do so, this blog dealt with some possible cost reduction strategies aimed at improving the bottom line of a fleet. The starting point is to pinpoint what is actually impacting most on fleet activity and then controlling it to improve the global performance.
Vehicle utilization is extremely important for all fleets, but especially for those trying to cut the costs of their operation. Assessing the usage of the vehicles of a fleet can definitely open up the potential to running your fleets more efficiently and at an optimised cost. In this process, it is extremely important to examine the factors impacting on vehicle usage and from there begin to take action.
Lots of things necessarily need to work concurrently when it comes to fleet operations, but none of them are as crucial and pragmatic as carrying out maintenance properly while keeping vehicles on the road. In this article we take a look at that particular challenge, specifically the need for regular servicing, which is what keeps vehicles running, and the need of vehicles to be available on a daily basis.
These tips are really valuable if you are looking for something extra to boost your fleet's performance; but if you wish to get hands-on help, you can sign up for our vehicle tracking trial or for our maintenance and compliance software trial. If you missed out on the opportunity to try them last year, you can really kick off 2019 to a great start by signing up. Once again, we'd like wish you a happy New Year!