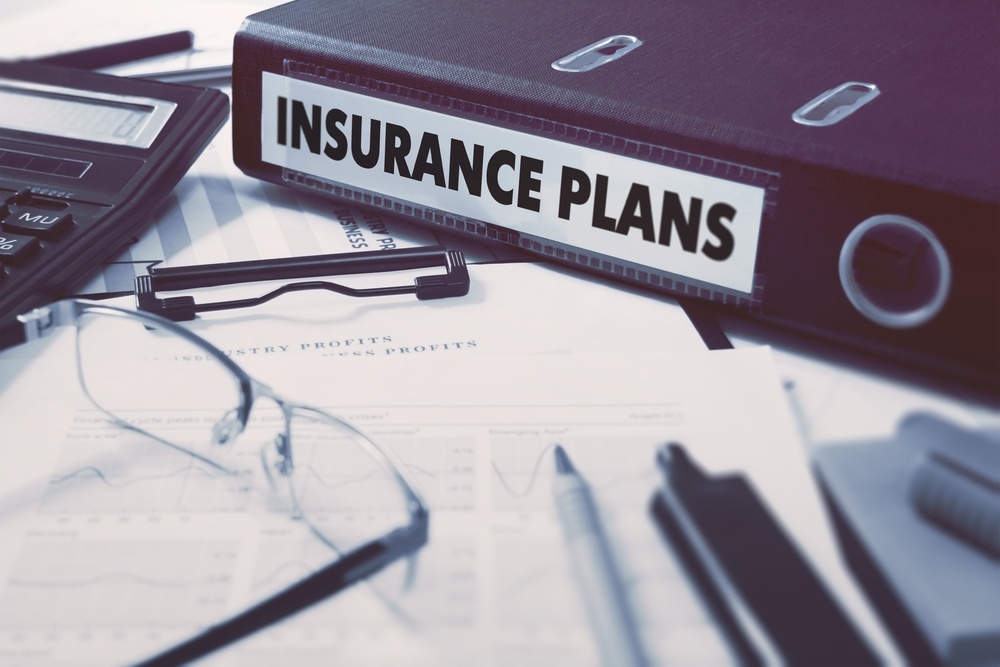 Dashboard cameras are becoming more and more commonplace and companies who aim at improving the safety of their employees and want an extra level of precaution are starting to implement them within their fleets. Up until now, insurance companies had not openly supported the use of dash cams, but that is all about to change.
According to an online article published in the Independent on the 18th of November, the insurance company Axa has offered a 10% discount on premiums for customers who install a dash cam. Axa Ireland has partnered up with the camera manufacturer Nextbase who will provide the necessary dash cams, also for a discount, when bought through high-street retailers such as Halfords. It is extremely likely that other insurance companies will now follow suit with similar offers to encourage drivers and fleets to install dash cams on their vehicles.
This development was reported in Ireland, where it seems to be strongly connected to a series of joint strategies by the Gardaí, the Irish police force, which shares responsibilities in road safety with the RSA (Road Safety Authority) of Ireland. Recently, the road safety team has coordinated a series of actions aimed at tackling the issue of uninsured drivers in Ireland, which is currently calculated to be 150,000 cases. In order to solve the issue, a special system has been setup so that Gardaí will be able to immediately see if a vehicle is insured or not by means of special handheld devices. The system will depend upon a national database of cars and insurance cover and is expected to be up and running by the end of 2018.
In the UK, the first insurance company to establish some sort of favourable terms for customers who have dash cams fitted seems to have come from Swiftcover back in 2014, and some other insurance companies have subsequently followed their example.
But what about the other benefits of dash cams? Notwithstanding the discounts, fitting a vehicle with a dash cam can make a huge difference for both end users and companies who rely on drivers: according to studies held in the UK by the RAC, 25% of the interviewed on the matter claim that dash cam footage would be extremely helpful in improving driving style. Dash cams are also pretty useful when it comes to establishing the ultimate responsibility for a collision or an incident, as you can often get conclusive evidence of how an incident plays out over time. Moreover, if you are entitled to a no-claims discount, a dash cam could help you retain it if the responsibility of the other drivers is proved via the footage.
According to the AA's director of Consumer Affairs, Conor Faughnan (interviewed in April by the Independent): "Where they are useful [dash cams], though, is in settling liability after the fact. They can be very useful in resolving disputes or establishing exactly how a crash occurred and in reducing fake crashes or insurance scams". The move by Axa seems also to be part of the wider plan to eliminate fraudulent injury claims.
Dash cams can definitely help your driving team and fleet to improve their global safety and reduce the costs to your business (not necessarily only those related to insurance). If you want to learn more, we are here to help.