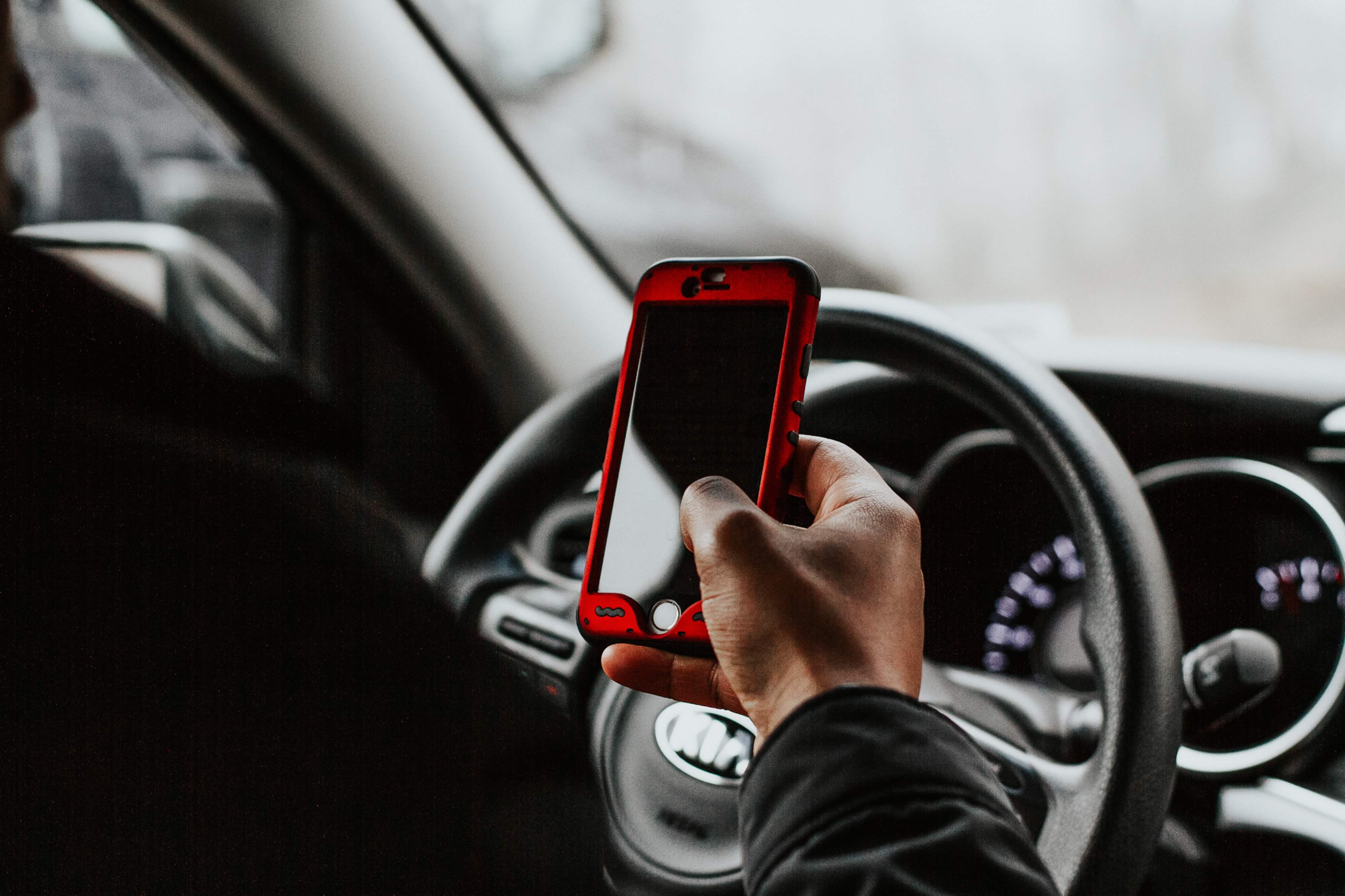 A recent study conducted by the Dutch Institute for Road Safety has shown that a significant and increasing number of drivers plays videogames while behind the wheel: in 2019, 8.2 per cent of the drivers interviewed admitted they had sometimes played games while driving, an increase of the 3 per cent from a 2017 survey. 70 per cent of drivers have admitted to use their mobile phones in some way while driving. Despite the different restrictions in force in the European countries and internationally, distracted driving remains a growing concern.
According to the WHO, drivers using mobile phones are 4 times more likely to be involved in a crash than drivers not using a mobile phone, as using a phone while driving slows reaction times (notably braking reaction time, but also reaction to traffic signals) and makes it difficult to keep in the correct lane, and to keep the correct following distances.
According to different sources, with the lockdown distracted and dangerous driving have increased despite the traffic increasing in some countries, adding up to the risk associated with the driving profession and those deriving from the spread of Coronavirus.
The use of mobile phones behind the wheel can lead to different driver distractions:
Visual (the eyes are not looking at the road);
Cognitive (the mind is off the road);
Physical (the hands are on the phone and not on the steering wheel);
Auditory (minor, but referring to the ringing of the phone or notifications sounds).
Not having your eyes, mind, hands and ears on the road can have the same impact as being impaired because of drug or drink driving, provoking slower reaction, erratic driving and trouble in maintaining appropriate speed or distance, with a global reaction of driver awareness that can lead to serious consequences. Commercial drivers are especially at risk now because of the repetitiveness and multitasking nature of their job and as their mental health can be more influenced by the extra risks coming into place with COVID-19. Make sure you support your driving team and talk to us if you want to learn more on how to eliminate distracted driving in your fleet.
Photo by melissa mjoen on Unsplash