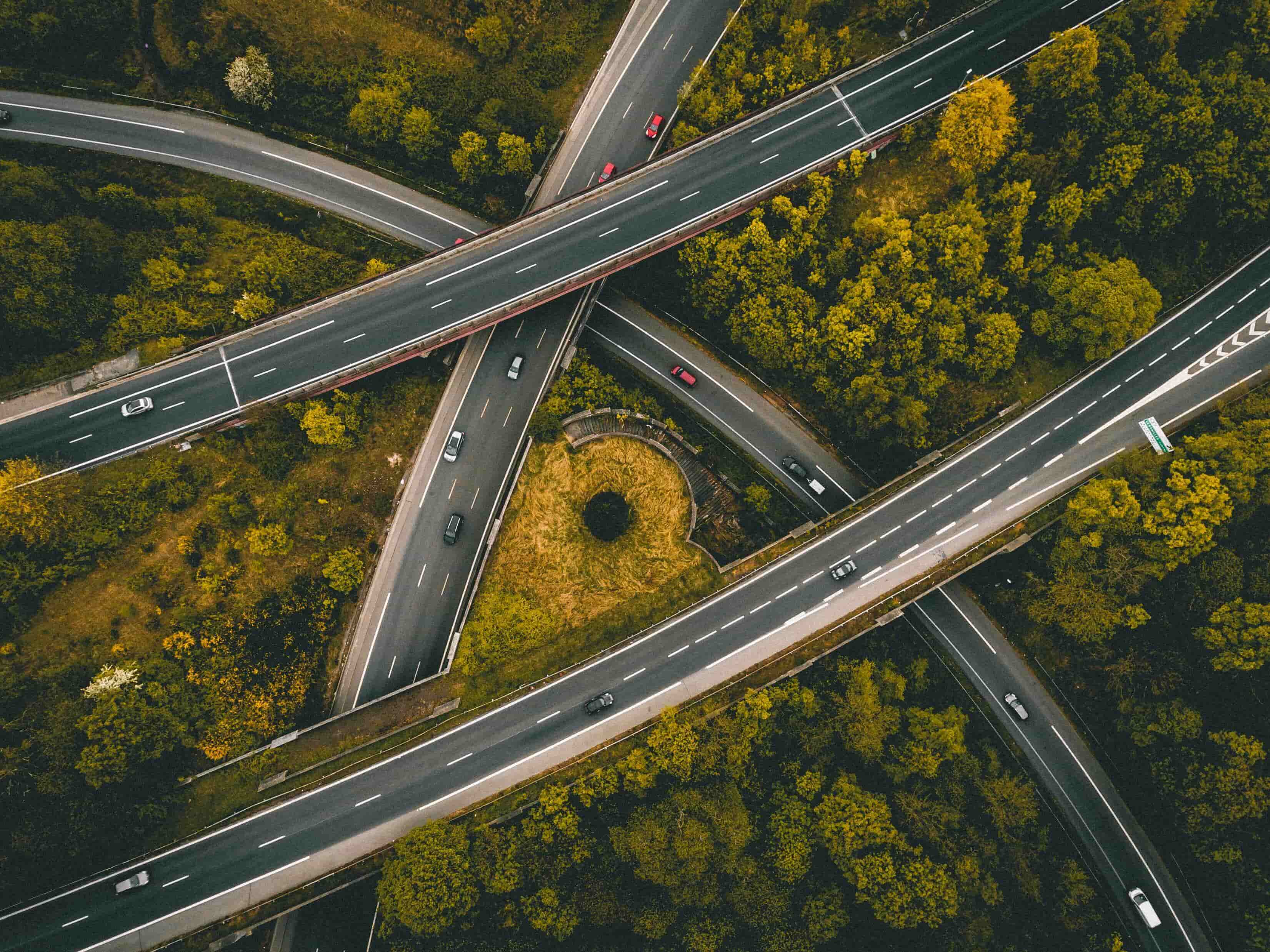 As the lockdown starts to ease in Europe, fleet managers have now to cope with possible issues that might appear after the pause.


Breakdowns are very likely to happen if vehicles are parked for extended periods of time, used just for very short trips and not taken care of. According to the AA, battery breakdowns are probably going to increase right after the isolation period, as it generally happens after Christmas, when vehicles are generally left inactive for some time.


In order not to get caught by surprise, here is a small list of items you should pay attention to during lockdown:


Vehicle battery. Vehicles with batteries in good conditions shouldn't have any issues if they are not used during 2 weeks, but a good routine to avoid breakdowns would be starting them once a week.
Brakes. If you park your vehicle for a long time with the parking brake on, brakes can seize. In order to avoid this, release the brake and drive a short distance back and forth.
Fuel. In order to avoid condensation, top up vehicles with fuel.
Tyres. Make sure tyre pressure is adequate as deflated tyres might put more pressure on the sidewall or cause damages.
Cleaning your vehicle. Vehicles should be washed regularly to avoid contaminants or possible damages to the paint. The inside of the vehicle should always be left without empties and ventilated regularly.
According to
Fleet News
, another potential issue that might appear after lockdown is
distracted driving
. This might happen as people in general and drivers now tend to rely on digital communication and could tempted to do so behind the wheel, or also because some of them will start to drive again after weeks of inactivity.
If you are starting your activity again, please take note of these possible issues and of the best practices we shared about
Covid-19 checks for drivers:
contact
our team
if you want to know more or
make them digital via our walkaround checks app
.