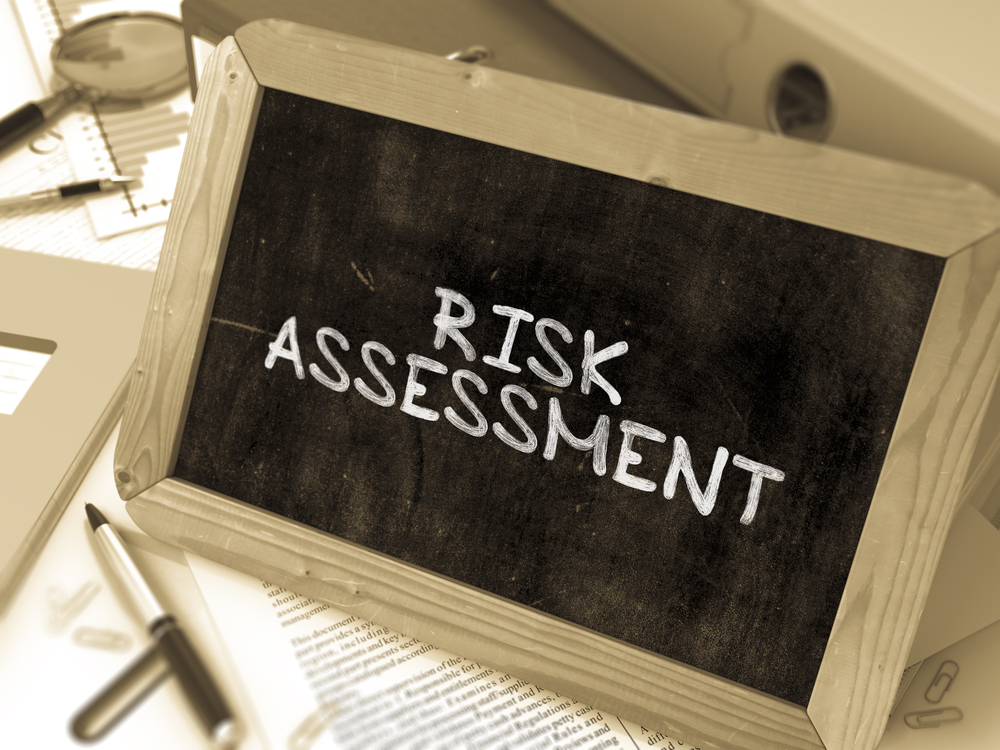 Driving is a risky activity and companies that rely on driving, operate vehicles and manage drivers should be very familiar with fleet risk assessment and carry out assessments on a regular basis. Fleet risk assessment ensures that fleets do comply with legislation and, while meeting their duty of care obligations, that they ensure drivers are able to protect themselves and other road users from risks.
COVID-19 has had an important impact on fleets and drivers so far and will continue to have an impact even if the lockdown measures are gradually going to be eased. Therefore, fleet risk assessment, which consists in identifying what can harm people in the workplace, who might be harmed and how, in evaluating the risks and deciding on the appropriate controls, taking into account those already in place, in recording the risk assessment and in reviewing and updating the assessment, will necessarily have to be reviewed because of COVID-19.
In Ireland, in order to help both companies that are resuming work and those who have continued working during the lockdown, the Health and Safety Authority (HSA), together with the Health Services Executive (HSE) and the Department of Health and the Department of Business, Enterprise and Innovation have issued The Return to Work Safely Protocol, that can be found on the Gov.ie website.
In the UK, the Department for Business, Energy and Industrial strategy has released guidance for people who work in or from vehicles, including couriers, mobile workers, lorry drivers, on-site transit and work vehicles, field forces and similar. The COVID-19 guide for those who work with vehicles can be found on the Gov.uk website.
If you need further guidance on how to work with vehicles while protecting employees and users from COVID-19, contact us.