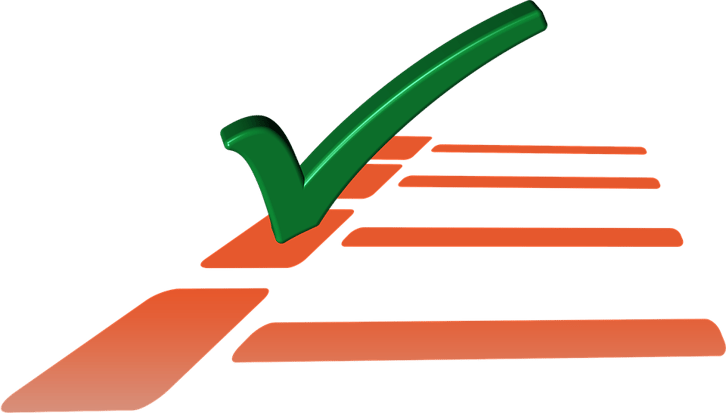 Even with only one employee on the road, if your business is dependent on vehicles and driving you need to make sure that employees work in a safe place: you have a precise duty of care as well as legal obligations; it makes no difference whether your company owns vehicles or if you employ the services of a grey fleet.
But what are some of the steps to be taken if you want to guarantee a safe place to work for your team? Let's have a look at four actions you need to consider in order to meet safety standards at work for your employees.
1. Check the driving licences of your drivers on a regular basis.
The abolition of the paper counterpart has made it more difficult for companies to check the penalty points on the certifications of drivers. If you have an internal process for this, coupled with some documents to be filled out, you will not lose track of your drivers' legal status and can even insert this particular procedure into your recruiting process or as part of your annual feedback.
2. Make sure everything you need is safely recorded.
Driving licence data, vehicle checks data and everything you need for compliance and safety purposes has to be securely recorded. This means if you are still using manual methods or spreadsheets, maybe it is the time to look into a new solution that is able to record material more securely; leaving your staff available for higher value tasks.
3. Keep checks and assessments frequent.
Conducting checks without a precise schedule, i.e. only when you remember to do them, or even according to a very infrequent schedule, renders them useless. Make sure you operate to a precise calendar schedule regarding checks and that they are frequent enough to guarantee safety and compliance as well as innovation and issue detection.
4. Make sure you have a fleet policy.
Make sure the processes you have are well documented and drafted into a document like a fleet policy, which establishes duties and rights of employees and employers; this helps to clarify specific points and increases the communication and dialogue between both parties.