Getting a cutting edge performance out of a fleet is anything but easy. Time constraints, costs, the ability of senior and fleet management to
multitask
, fluctuating trends in costs and workforce availability are all factors, to mention but a few, that can influence the output of your fleet.
How can you possibly
maximise
fleet management efficiency if you have to keep on top of
so many responsibilities
, and
keep within the budget?
Here are some key tactics that will help you
optimise
the management of your fleet assets—have a look!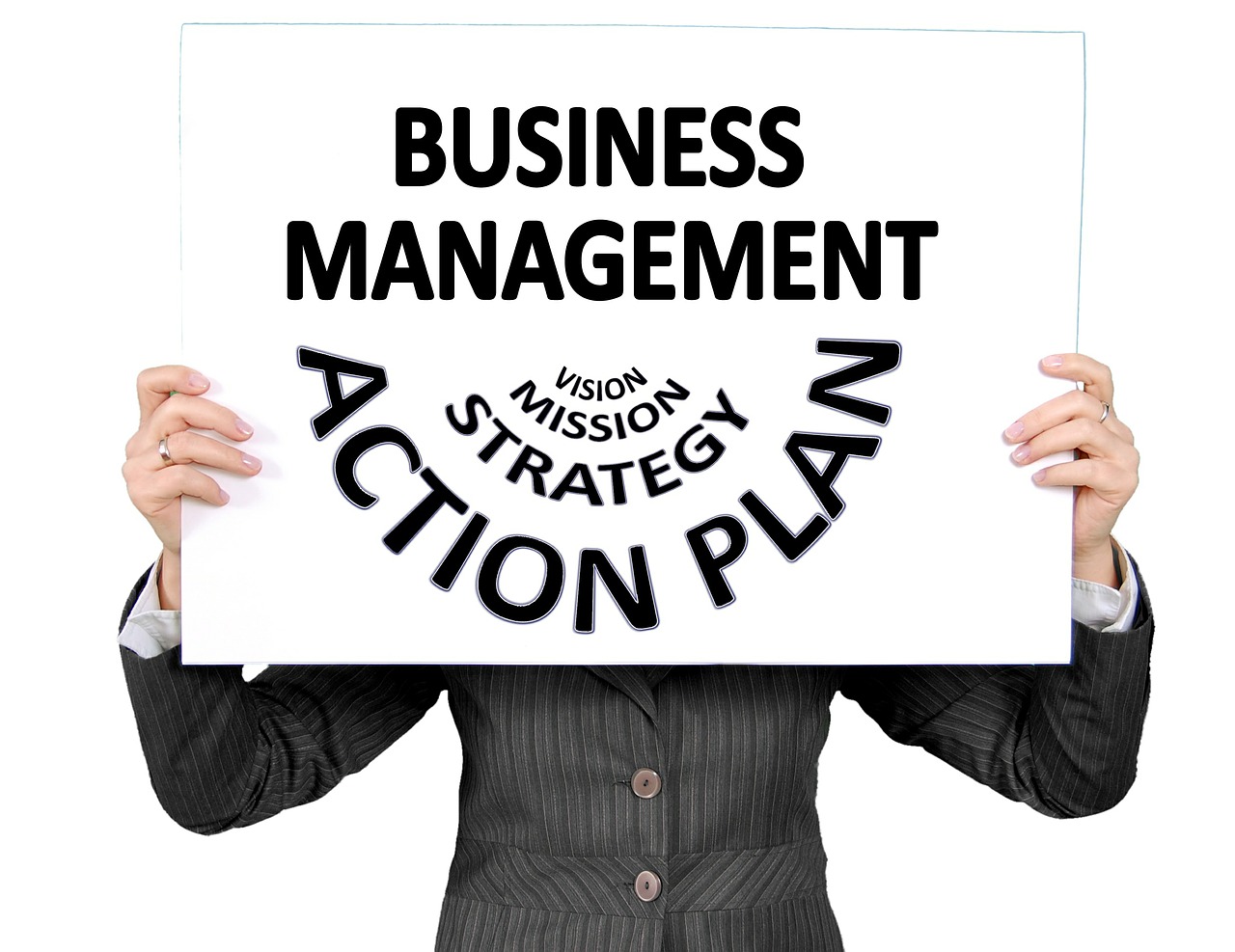 1 - Gain control of your fleet
Attain
complete control
of vehicles and data, as well as of route and job planning, maintenance scheduling, drivers' and fleet documentation, and vehicle testing. With an
appropriate fleet management tool
you will have all this information at your fingertips.
2 - Manage fuel consumption and, therefore, emissions
If you have updated data on your fleet's fuel consumption you will definitely learn more about how to have a
greener fleet
as well as reducing costs and determining the primary causes affecting your fleet's fuel economy; this is very useful for making the appropriate decisions and ultimately
saving costs
and
minimising
emissions.
3 - Have an experienced and versatile fleet manager
We often describe the numerous duties of fleet managers, so one of the ideal characteristics a person, responsible for managing a fleet, should have is the ability to multitask. Fleet managers need not only to be experienced, but also excellent communicators, results-oriented and use to managing staff teams. Such a fleet manager would be an asset to your company.
4 - Innovations are welcome
You should never fear thinking outside the box or exploring new solutions. Implementing fleet management software is often viewed with
scepticism
, but if this can make your life easier and give you a complete picture of your fleet,
why not?
With such a system you don't necessarily need to be tied to a long contract—check it out! And
innovations can

incentivise

your team
, not only by introducing new technologies but also training
programmes
, redesigns, developments and so on.
5 - Know the rules of the game
It is one of the unavoidable steps to progress: if you respect the legislation and comply with the norms you will develop your business safely and avoid any unpleasant sanctions.