Today we concentrate on how to make concrete use of the
fleet data at your disposal
(the optimal solution would be having real, updated data from the whole fleet—something that only a
complete fleet management tool like

SynX

can provide
) in order to operate a successful fleet.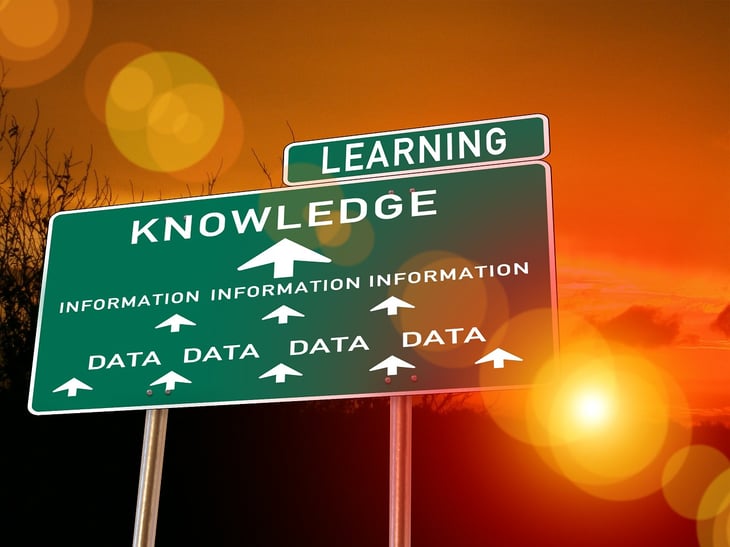 1 - Data helps you improve your fleet's safety
Real data can make your fleet more secure: fleet management software monitors dangerous driving, idling events, vehicle misuse and can also prevent theft. The data provided by the system can help fleet managers identify trends or patterns that need to be corrected or even avoided in order to improve fleet safety.
2 - Data helps you address problems before they become major issues
Even the smallest issue, if not dealt with, can quickly turn into a big one. If issues are left unchecked or defects are not repaired, they can easily become a costly problem. The same is true for driving style or habits—which can be nipped in the bud before becoming a serious risk and/or translating into costs. A system of alerts, like the one a fleet management solution provides you, can help guarantee problems are dealt with quickly—preventing them from growing.
3 - Data ensures assets are

optimised

in their use
If you manage a fleet, you might easily lose track of how vehicles are used and how much they are costing. But if you get complete data you can ensure
assets are used to their full potential
: some vehicles may be used less than you actually
realise
and in need of reassigning—all vehicles can be monitored in this way—or the maintenance of some vehicles could be unexpectedly expensive; if you can actually see what is going on, you are better placed to decide whether or not to replace them.
4 - Data helps in good decision-making
If you have comprehensive data on fuel consumption, safety and vehicle usage as well as maintenance costs, this can help you when planning for new vehicle purchases—choosing the right type of vehicle for your fleet without wasting money.