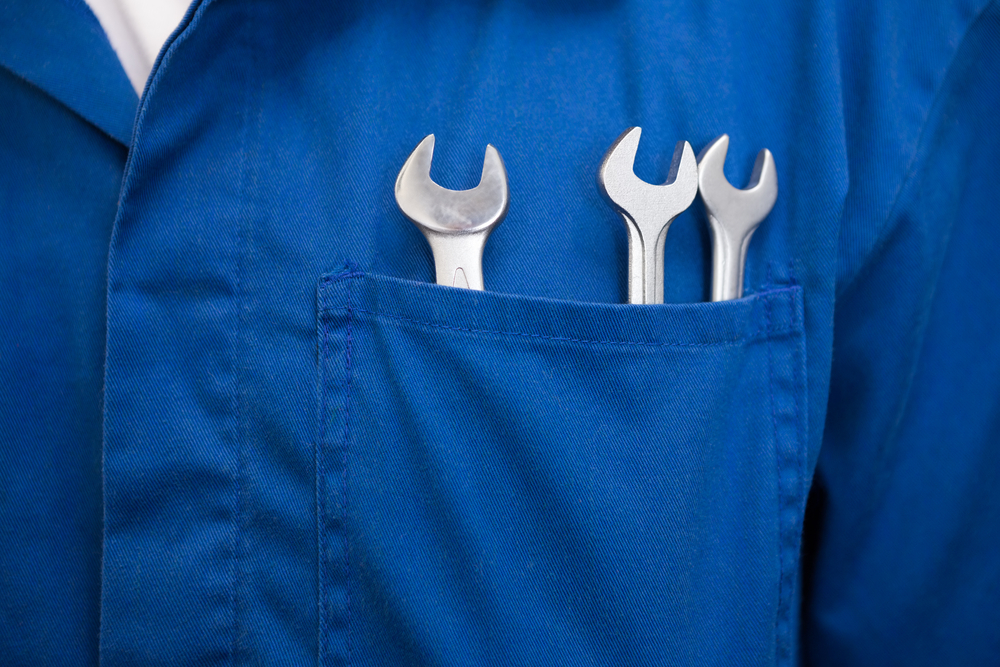 The priorities of GSE fleet managers are preventing delays, optimising turnarounds and delivering dynamic operations. These goals are achievable if work is carried out efficiently by the team and if the ground support equipment is in the best condition to do so.
Keeping tabs on your GSE fleet helps maintaining reliable operations while eliminating ground incidents. But how can GSE fleet management systems help fleet managers schedule maintenance for their fleet?
Let's have a look at these ways you can identify and schedule appropriate maintenance for your GSE!
#1 - Tracking your vehicles. Having the knowledge of what is happening at any time in any point on the ramp and getting a detailed recording of the activity of your GSE vehicles can not only help you save fuel and avoid wasting energy, it can also reduce wear and tear and detect potential issues on time and consequently schedule appropriate maintenance.
#2 - Automating maintenance. There is just so many things to check to make sure your vehicles are ready and fit for work. If you had a system capable of reminding maintenance was due, providing updates on servicing and recording vehicle utilization, you would get instant information on the status of your vehicles and would be ready to take any action.
#3 - Speeding up the completion of daily/pre-shift inspections. Make sure ground workers carry out their daily checks with digitalised inspections, that can be done quickly before equipment use to reduce the risk of downtime and incidents that might compromise the safety of your team. With the patterns and history you get from electronic vehicle checks you can easily forecast maintenance costs.
Our GSE solution makes vehicle maintenance predictable and quickly actionable - talk to us if you want to learn more.